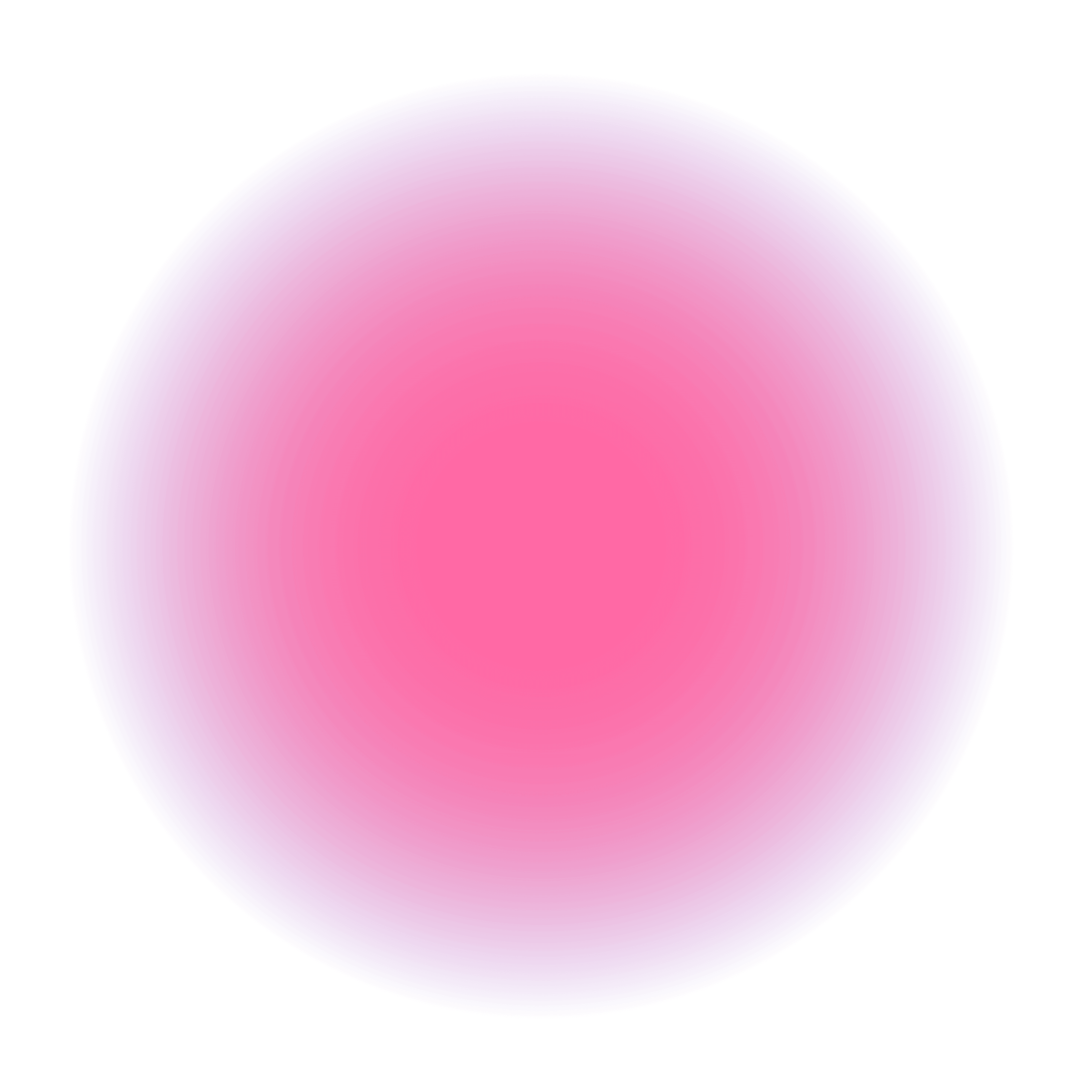 ZWIZ PLATFORM
SOCIAL MEDIA AUTOMATION PLATFORM
Register to receive news and get 500 Z-Coins for free!!!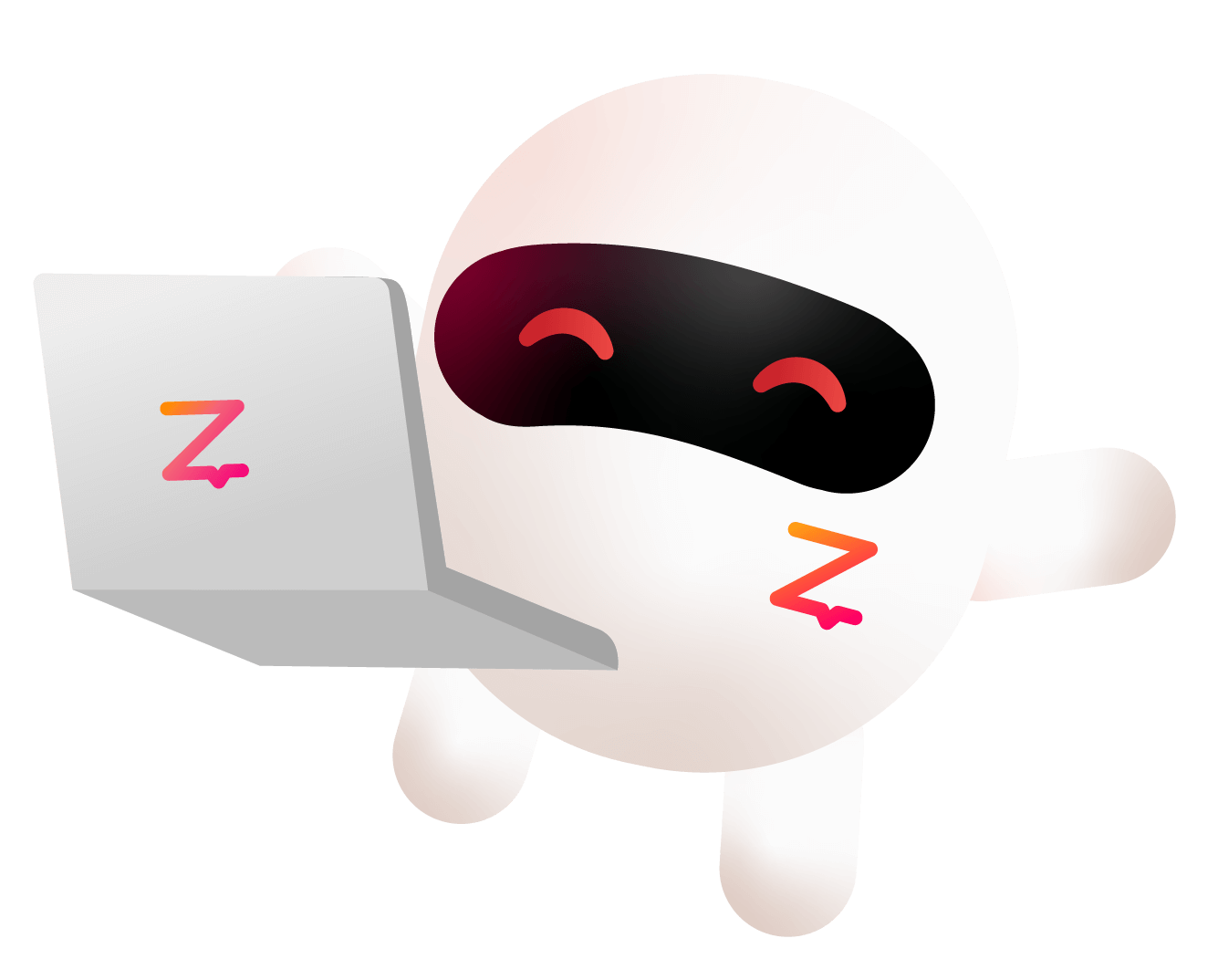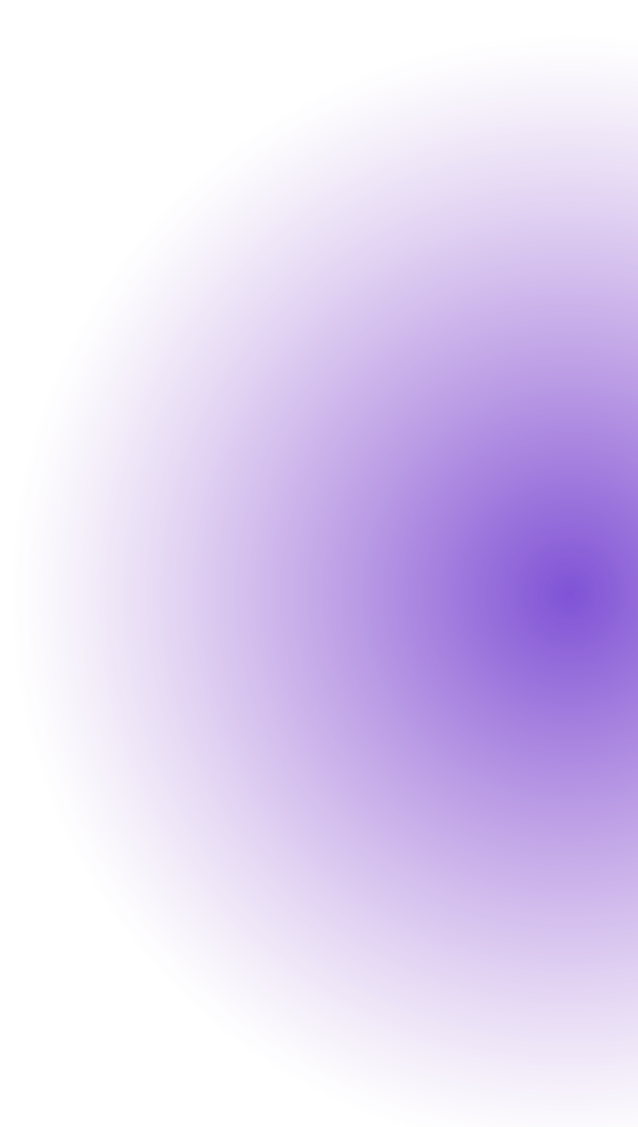 Get started with Social Media Automation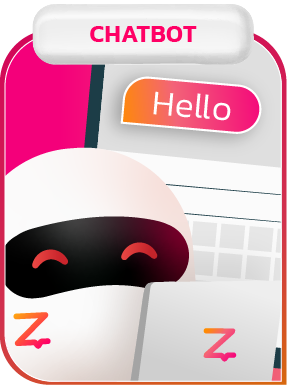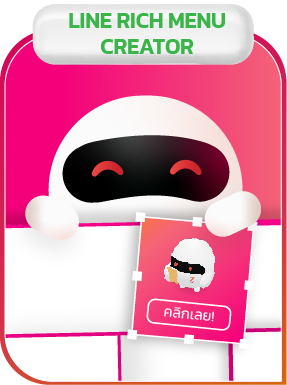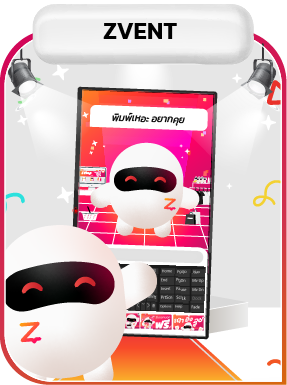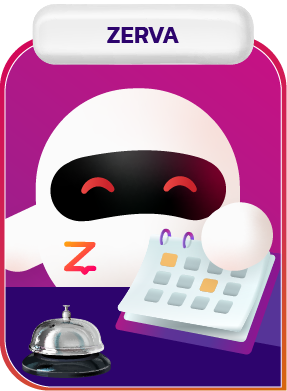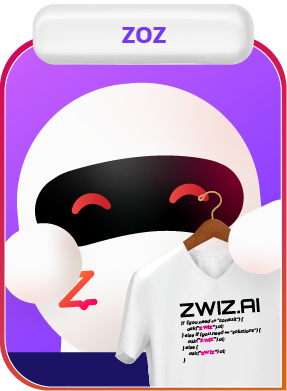 BETA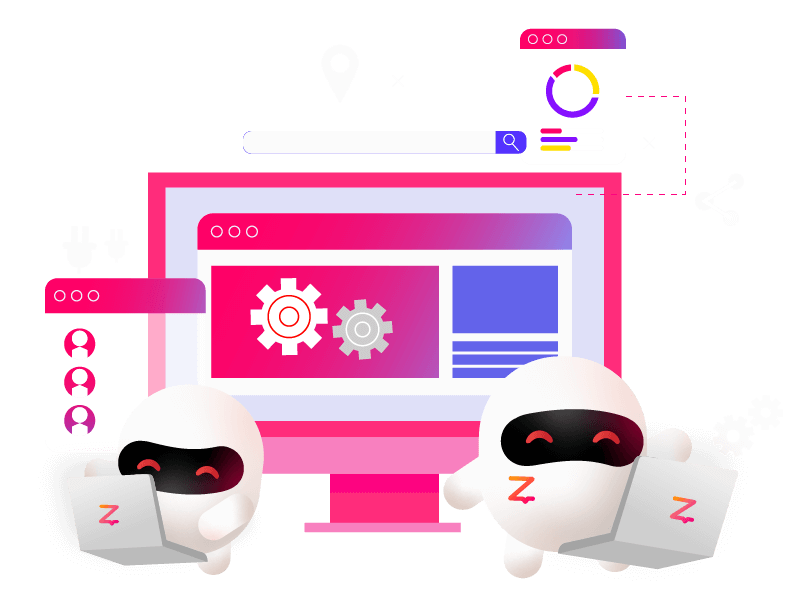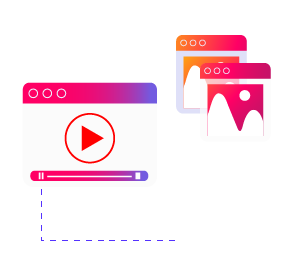 If you want to customize further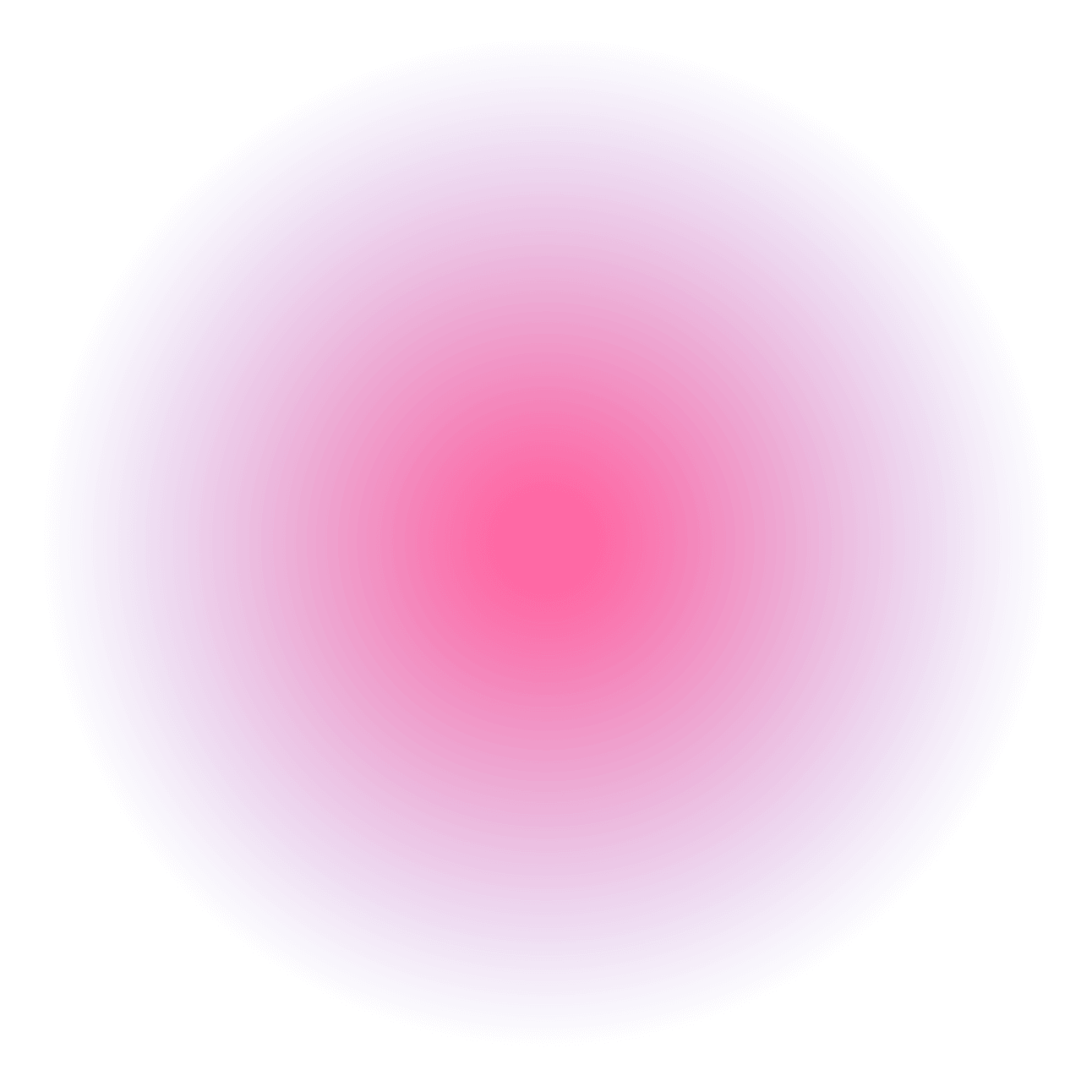 Showcase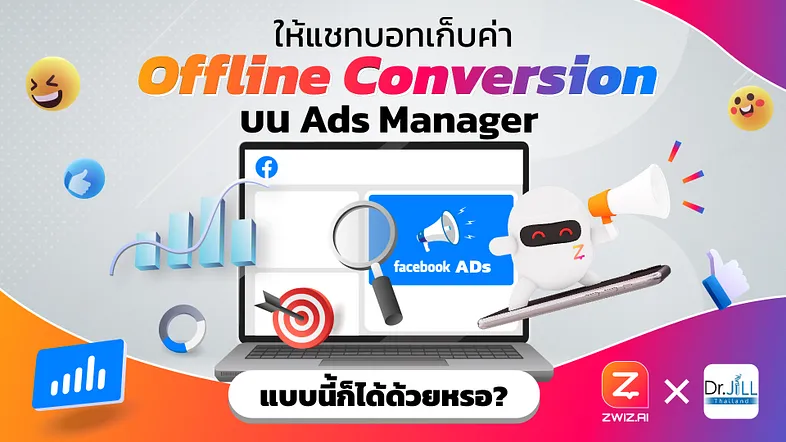 ให้แชทบอทเก็บค่า Offline Conversion บน Ads Manager ก็ได้ด้วยหรอ?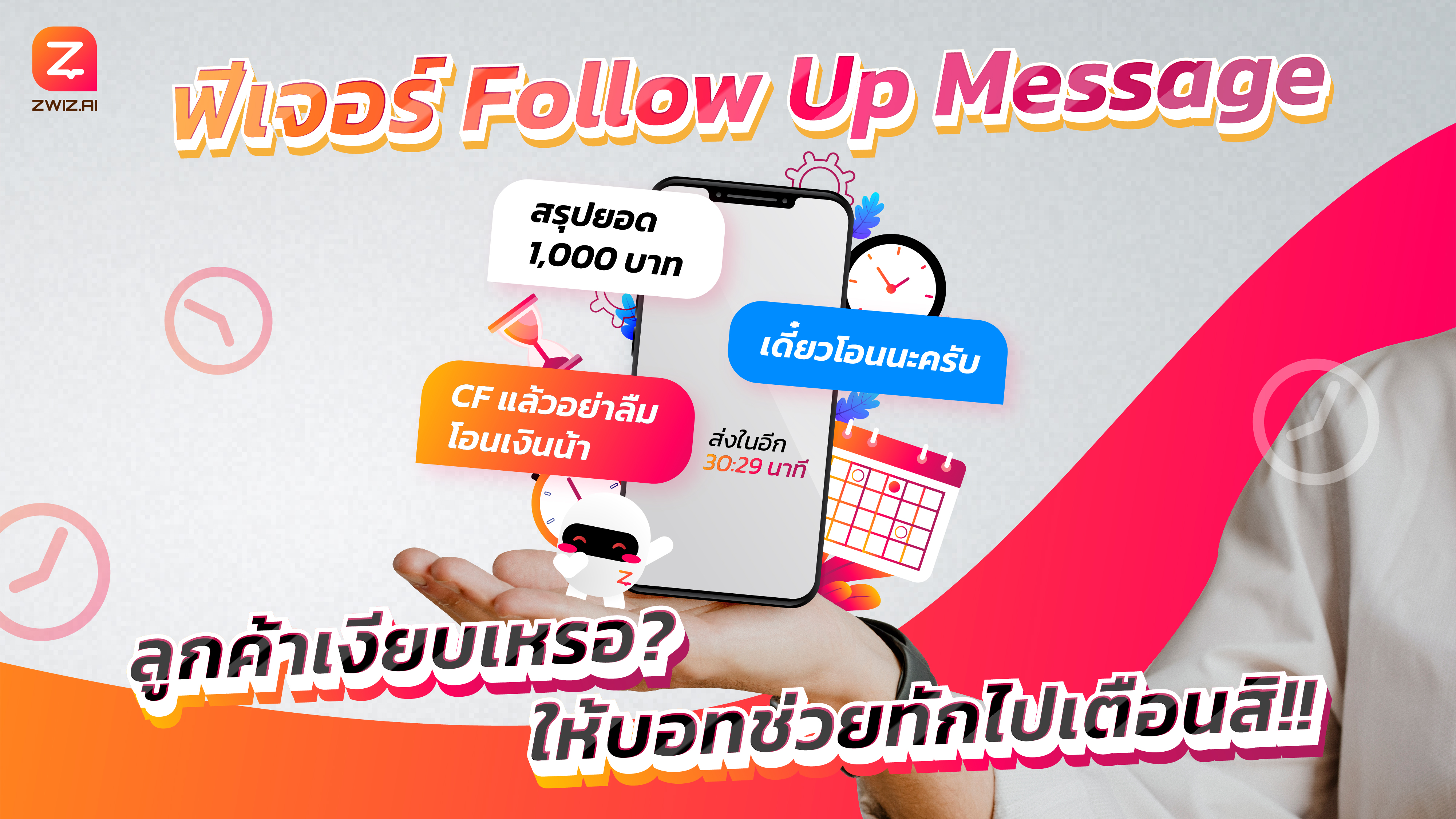 ฟีเจอร์ Follow Up Message ลูกค้าเงียบเหรอ? ให้บอทช่วยทักไปเตือนสิ!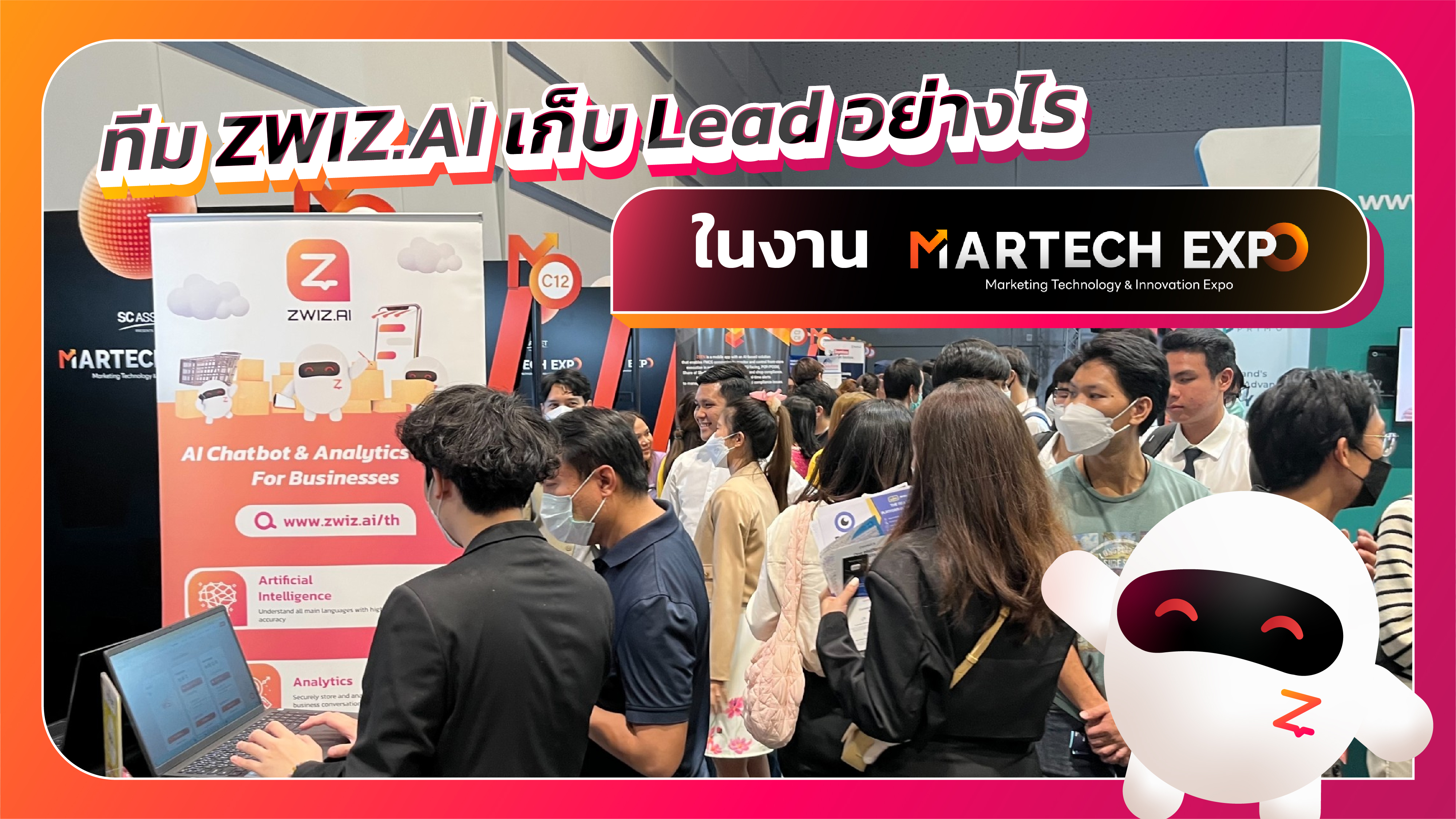 ทีม ZWIZ.AI เก็บ Lead อย่างไรในงาน MarTech Expo 2023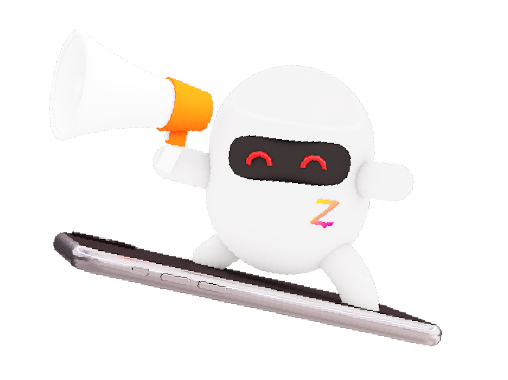 Customers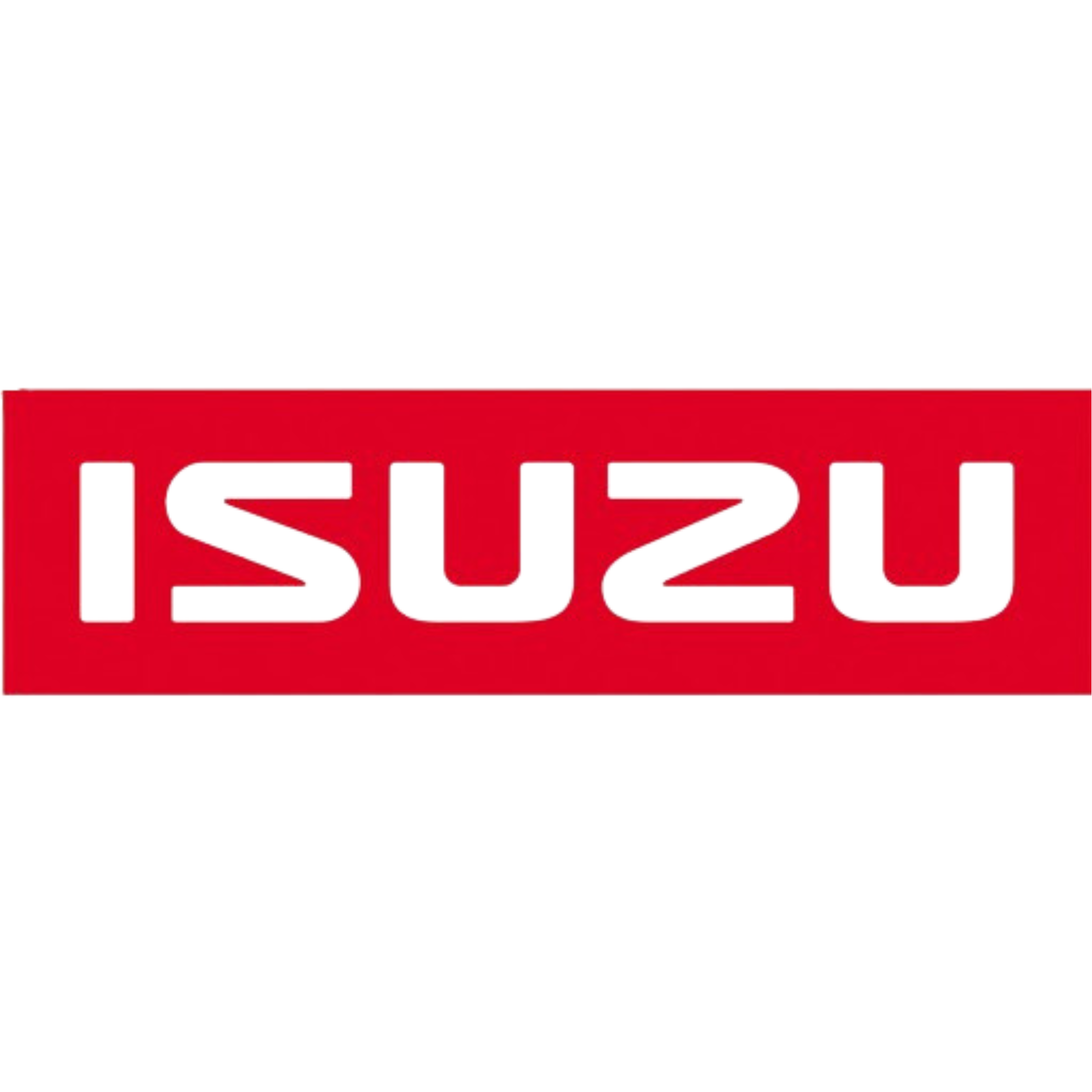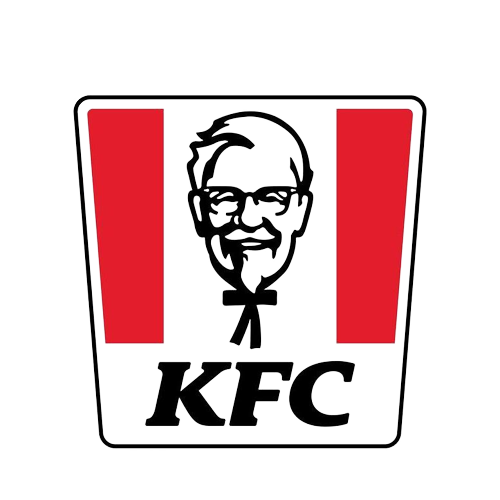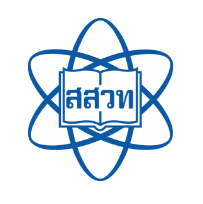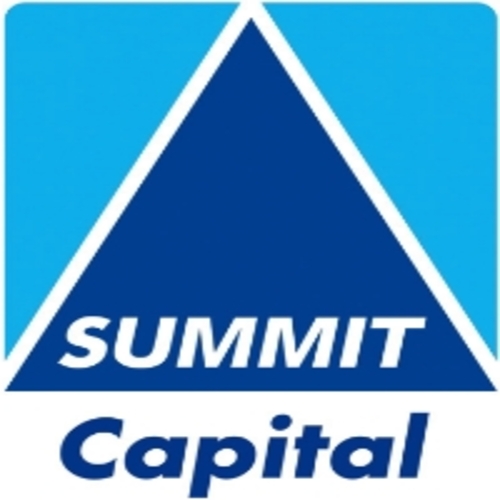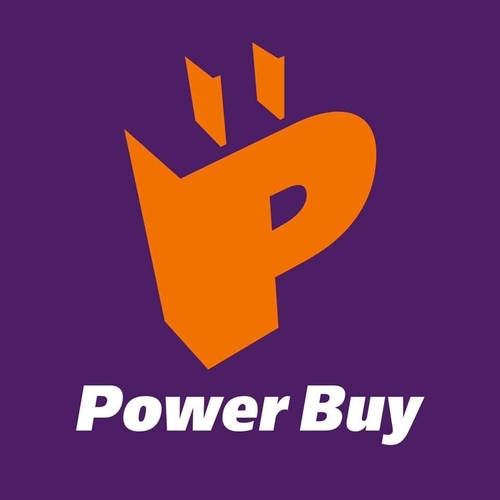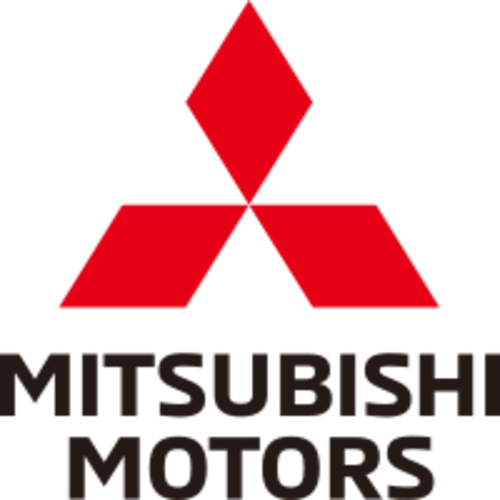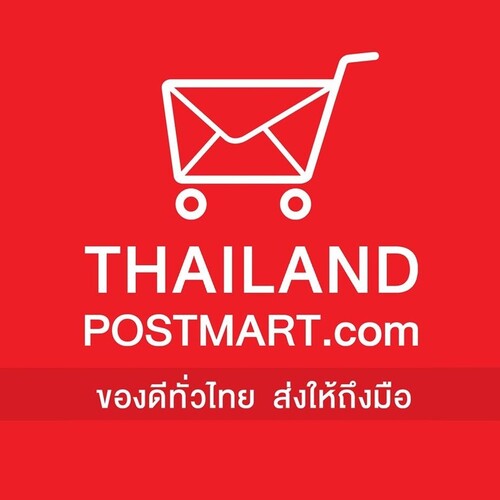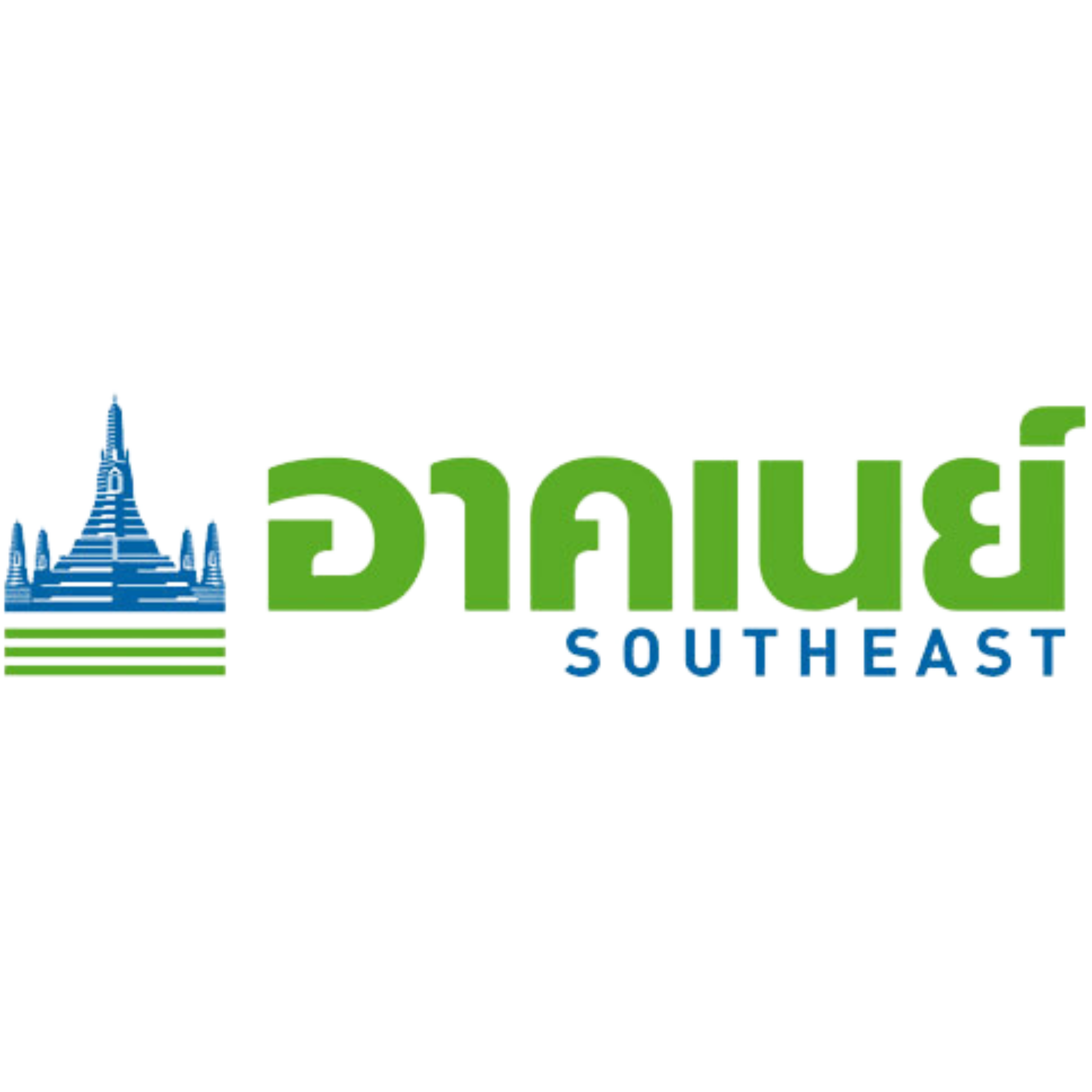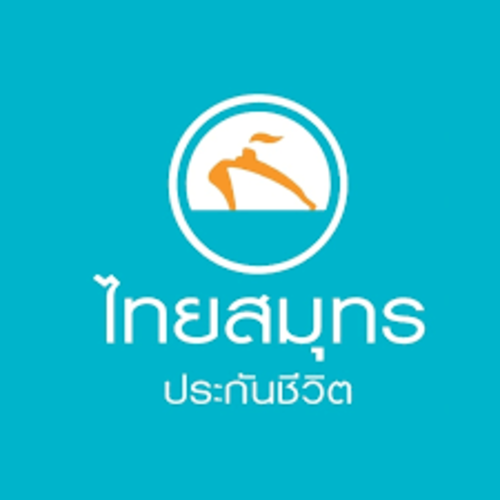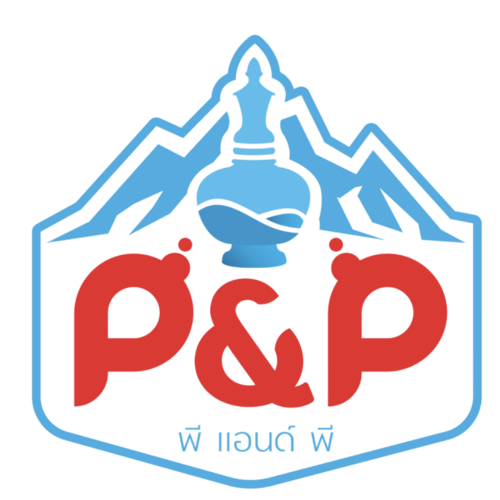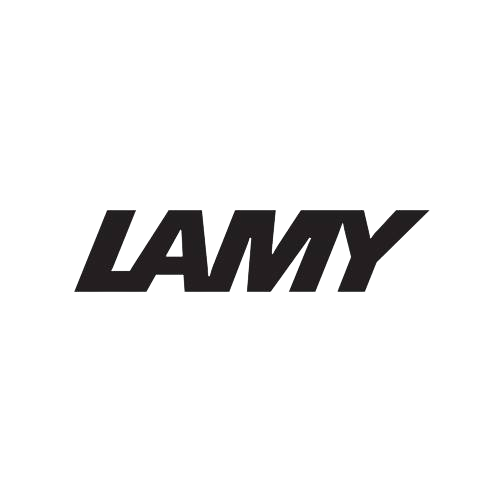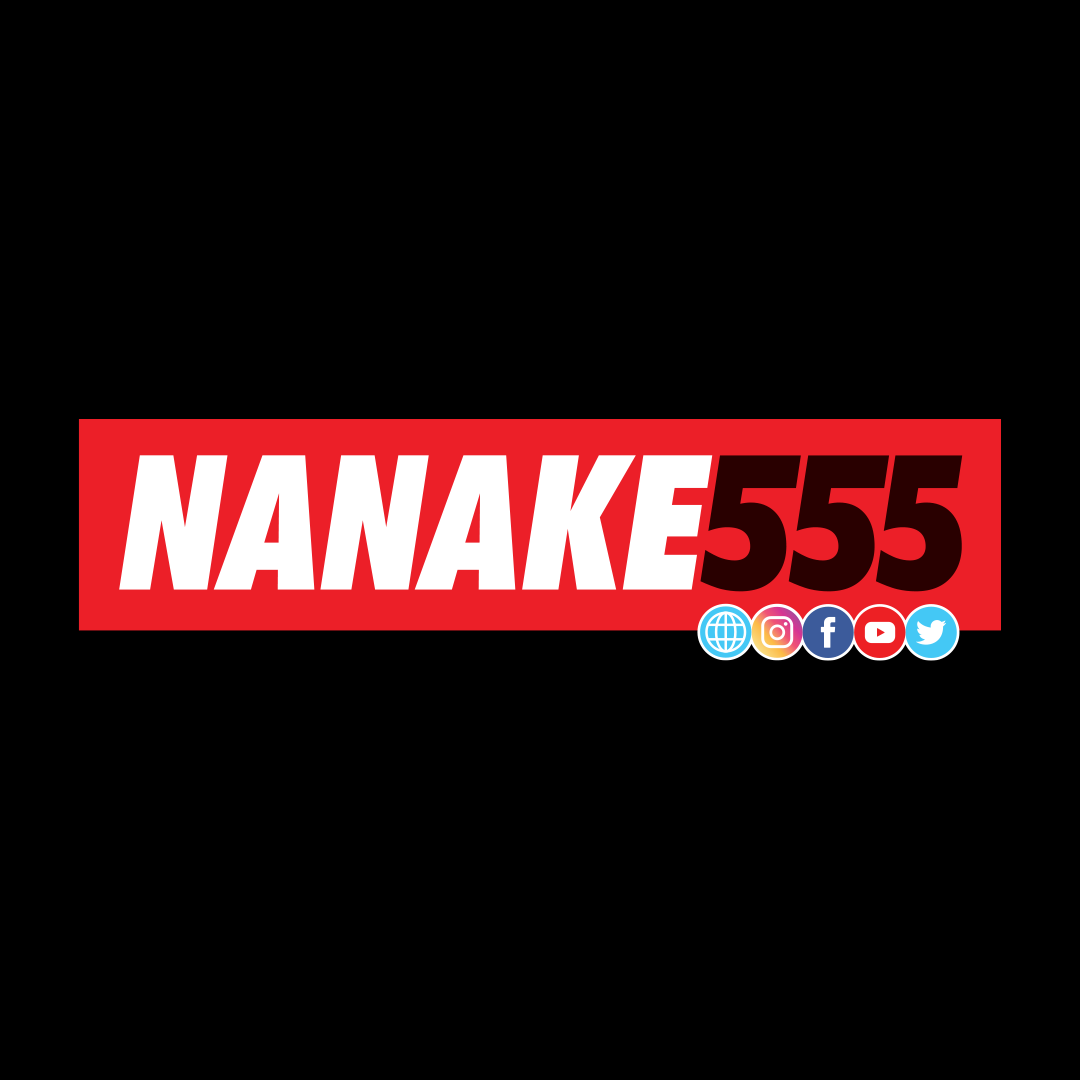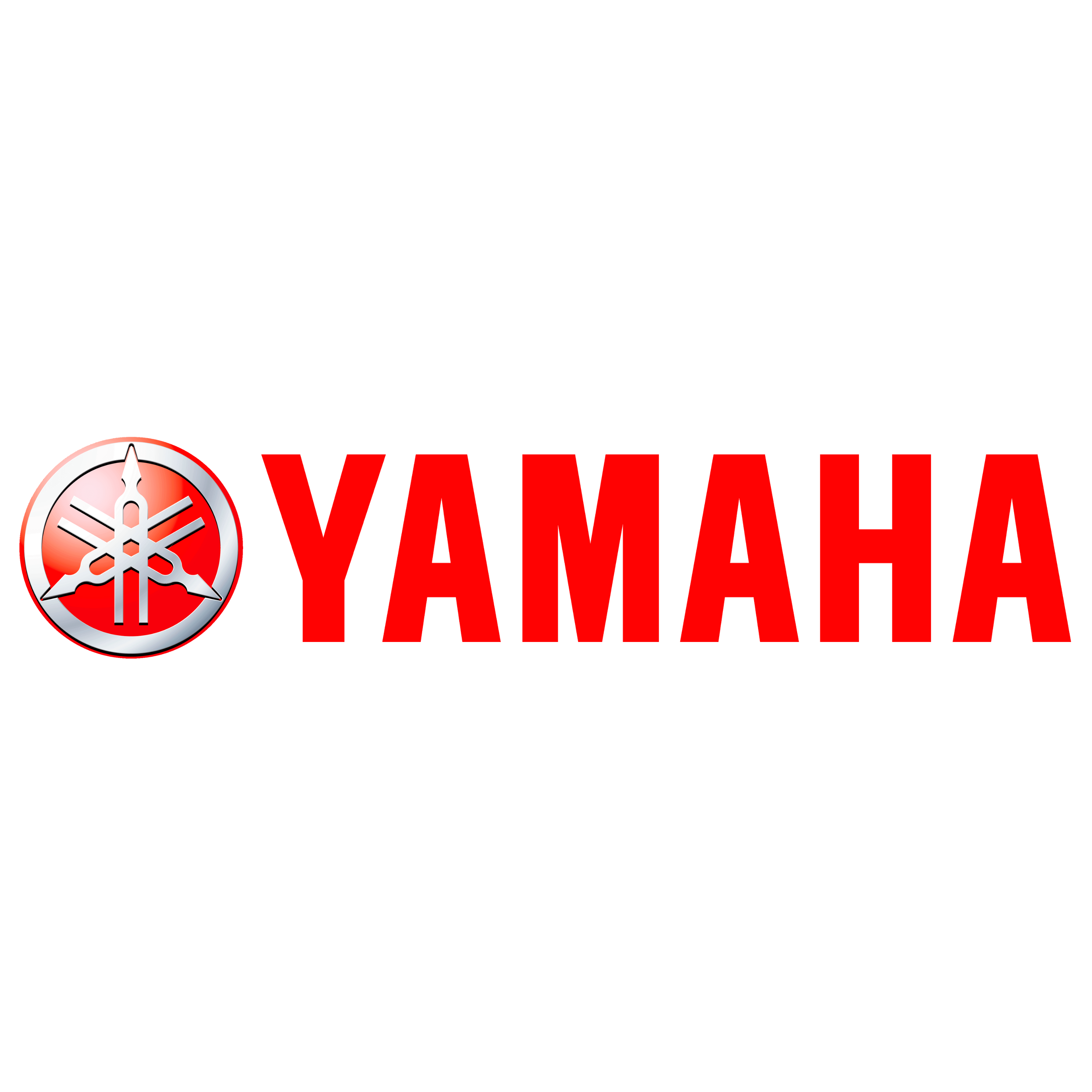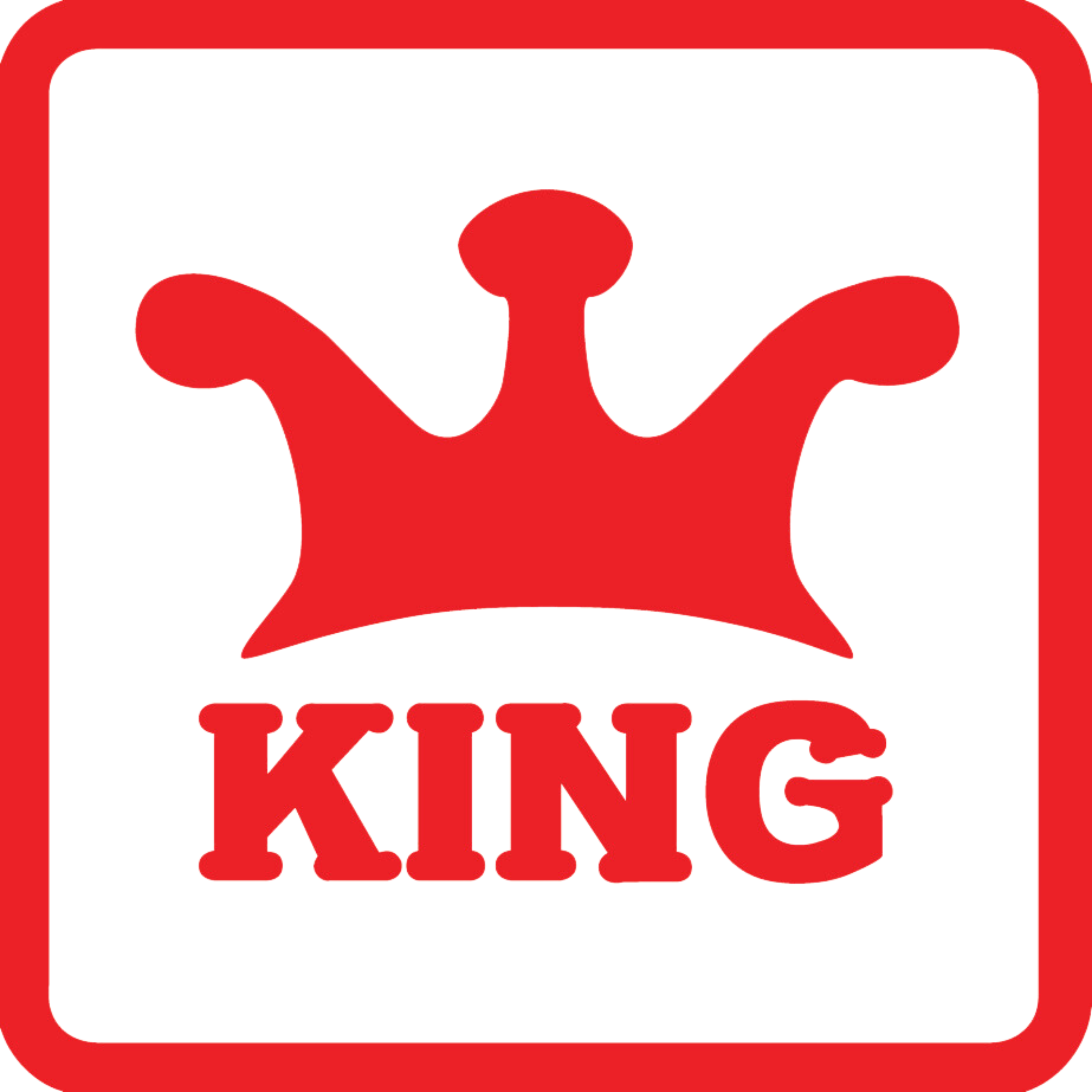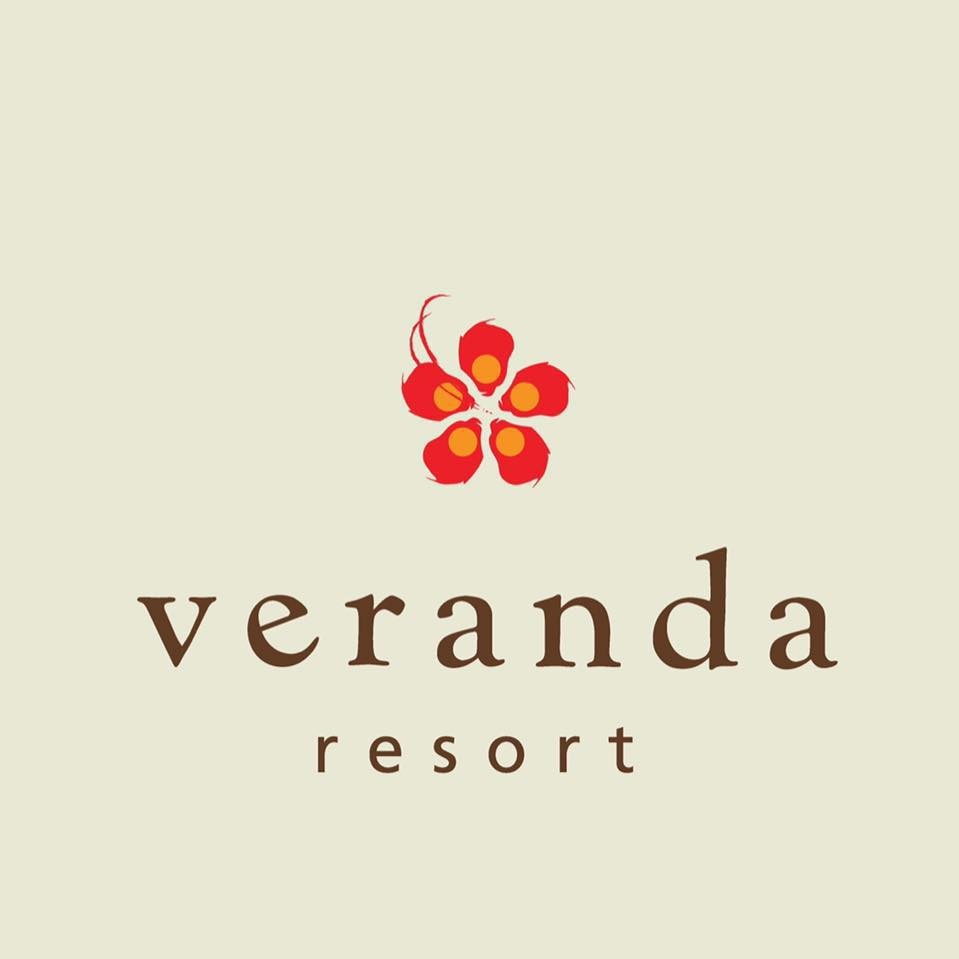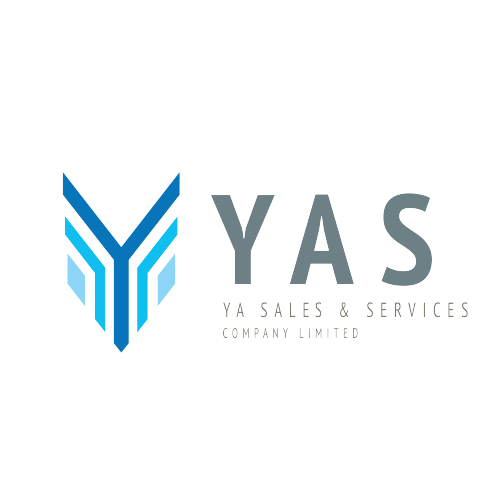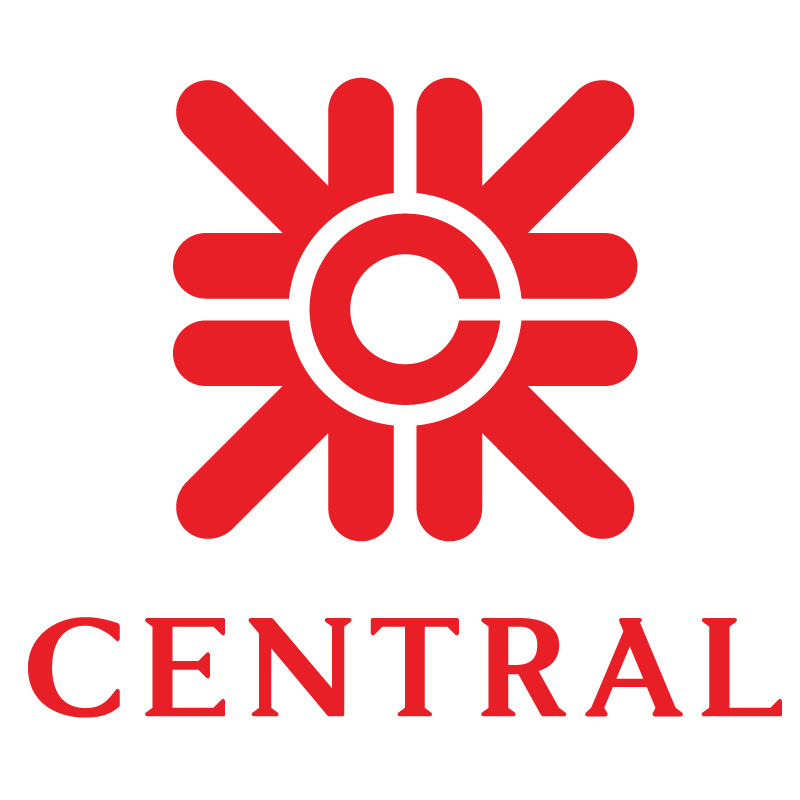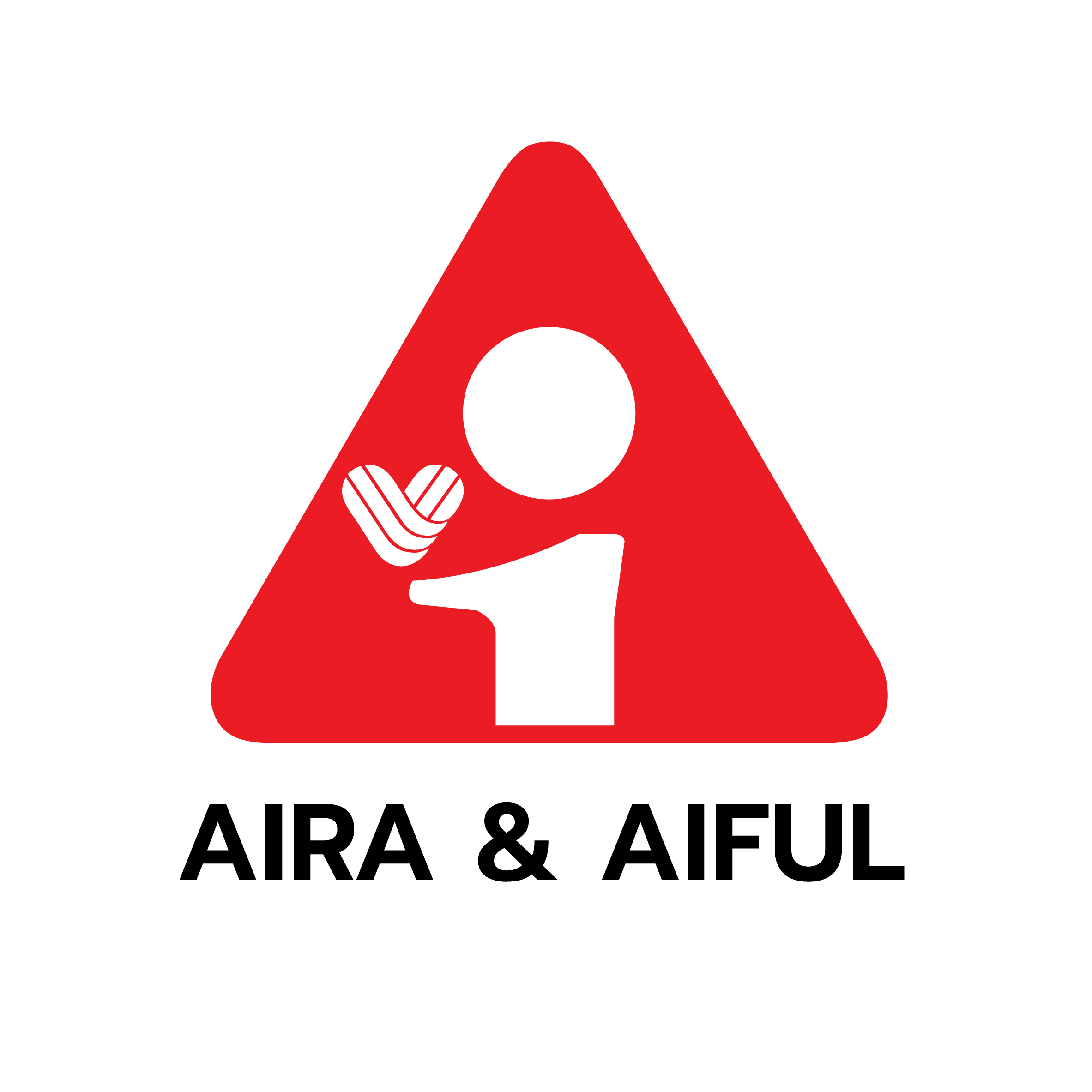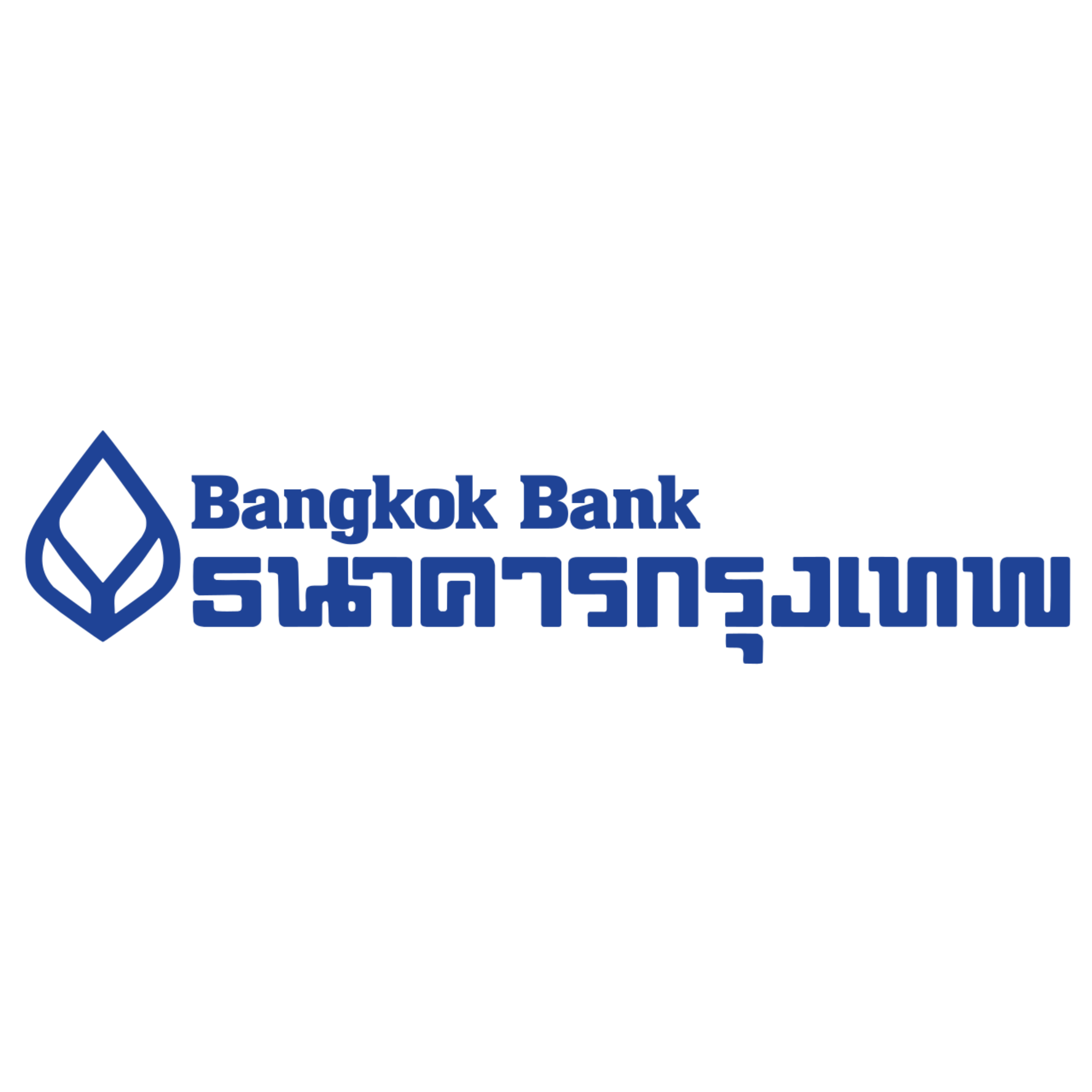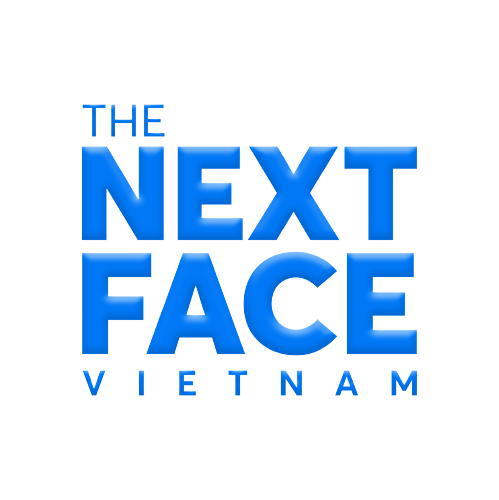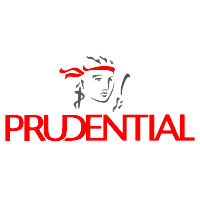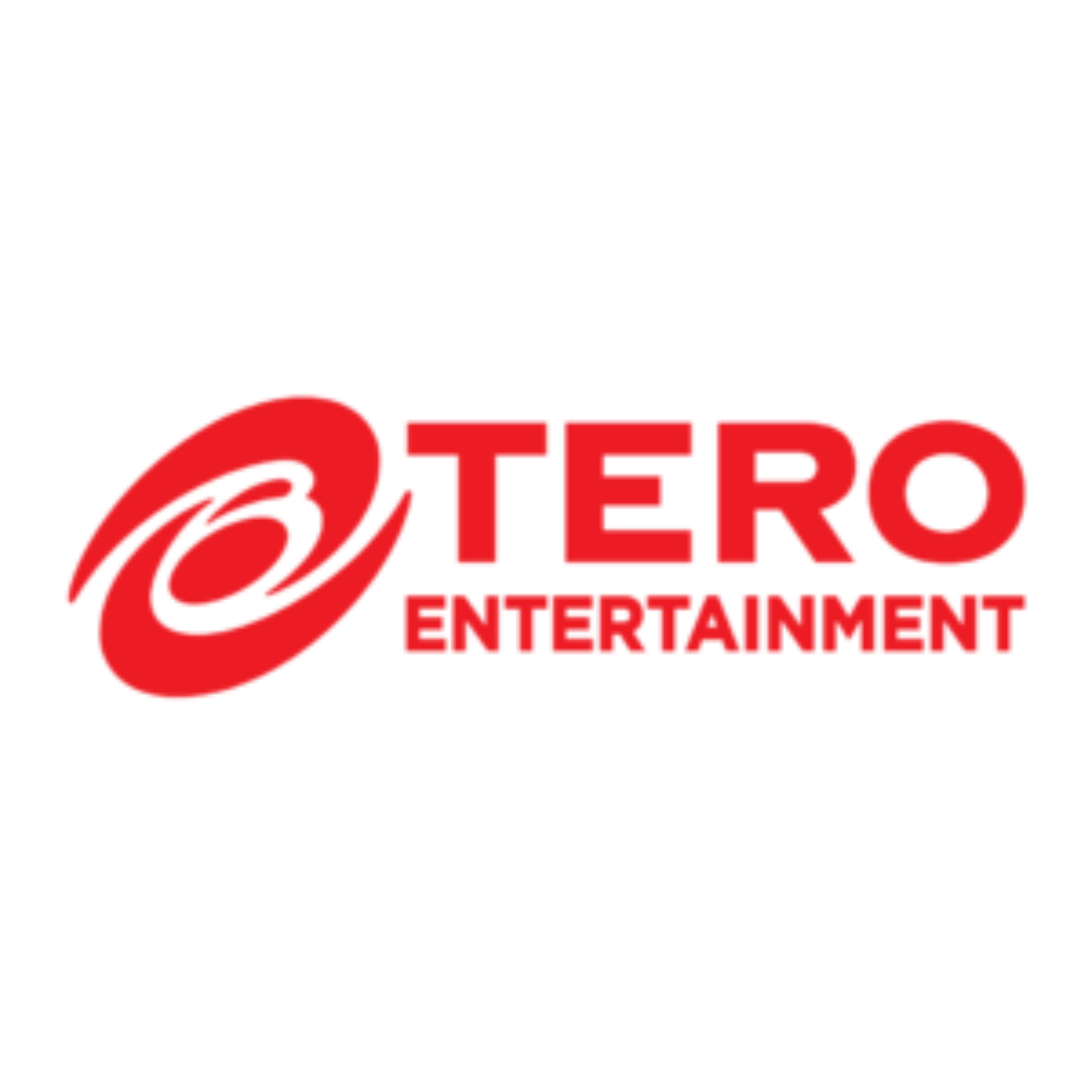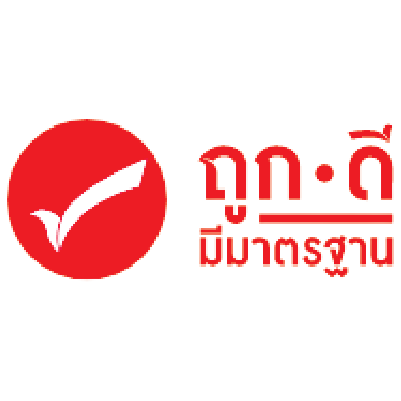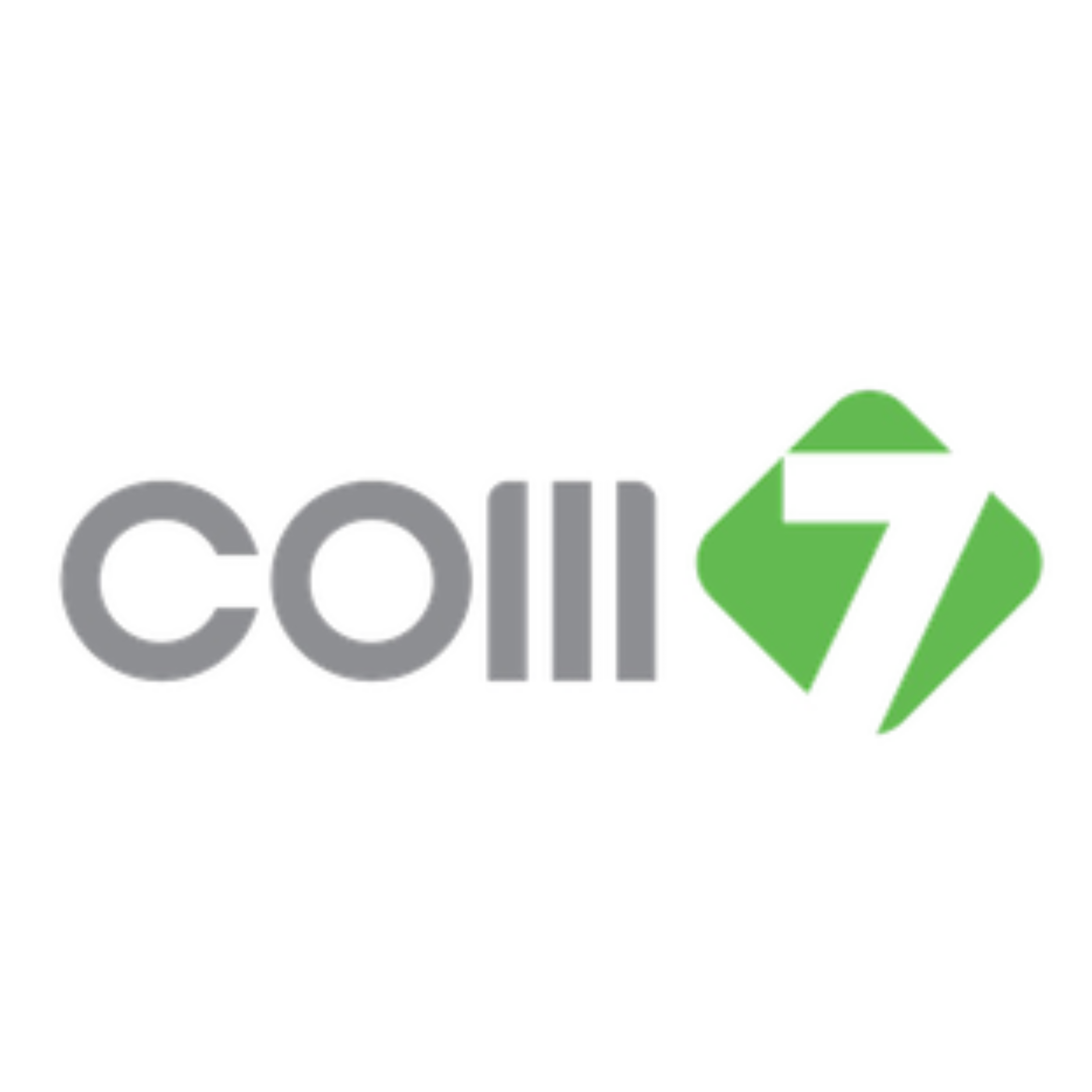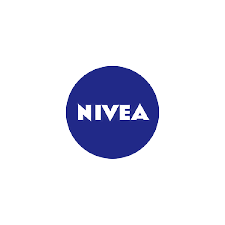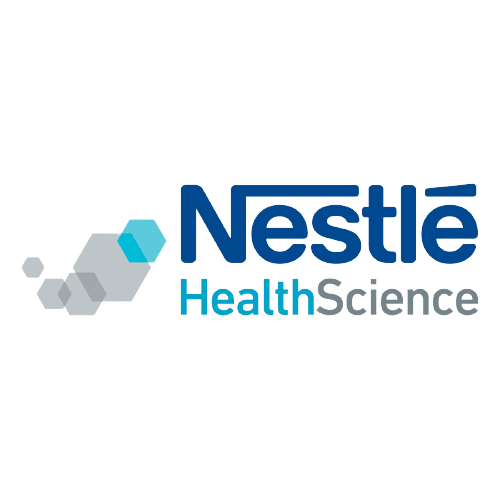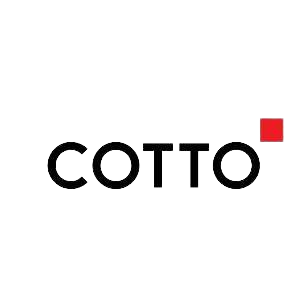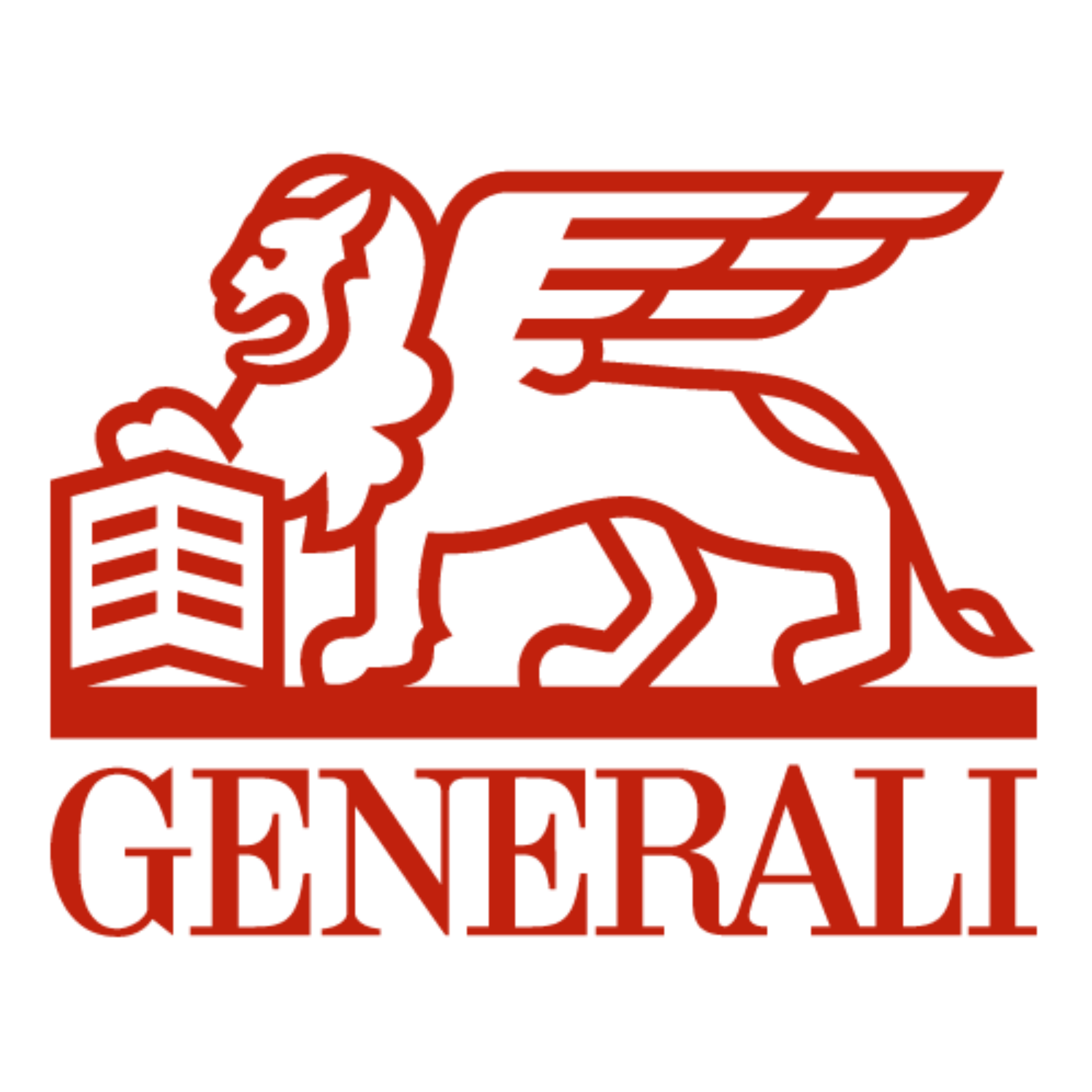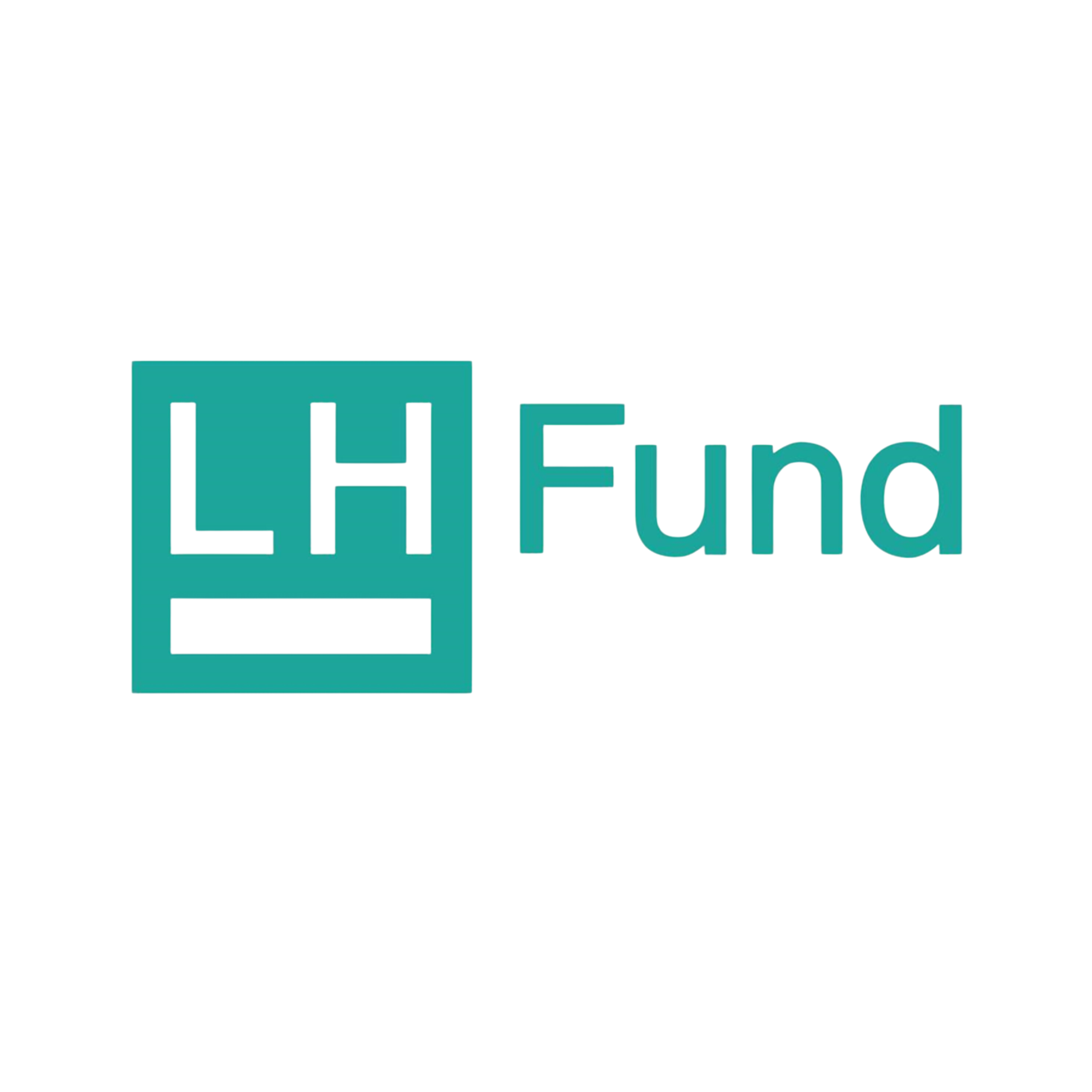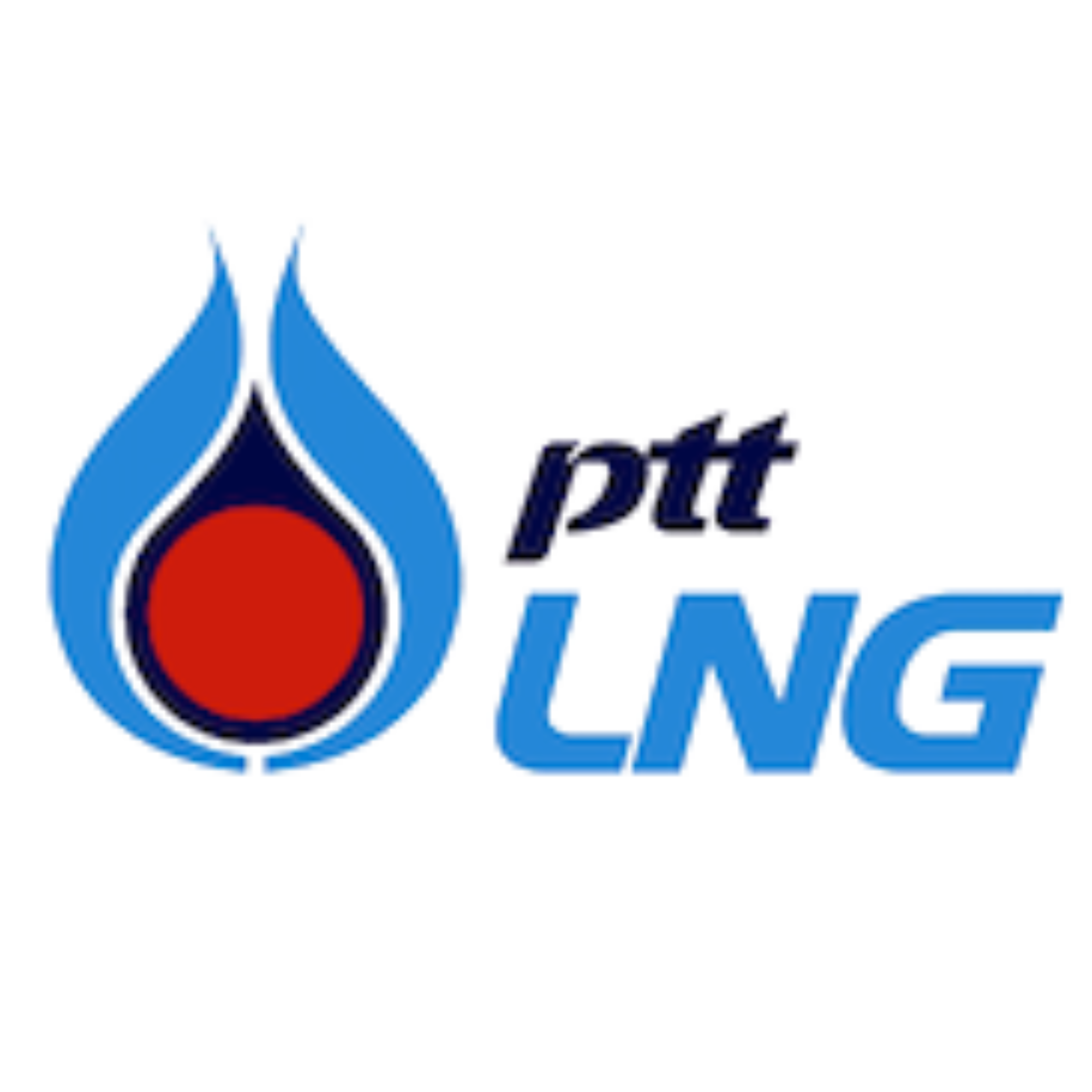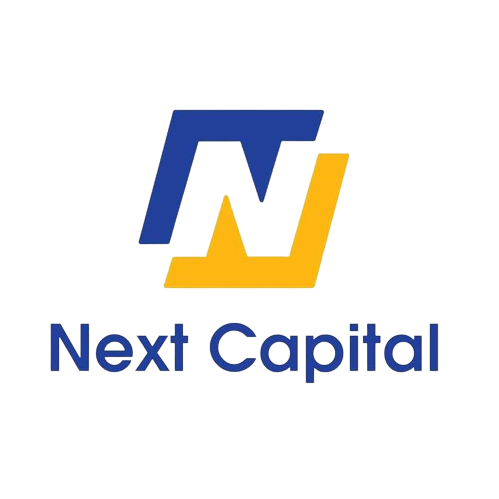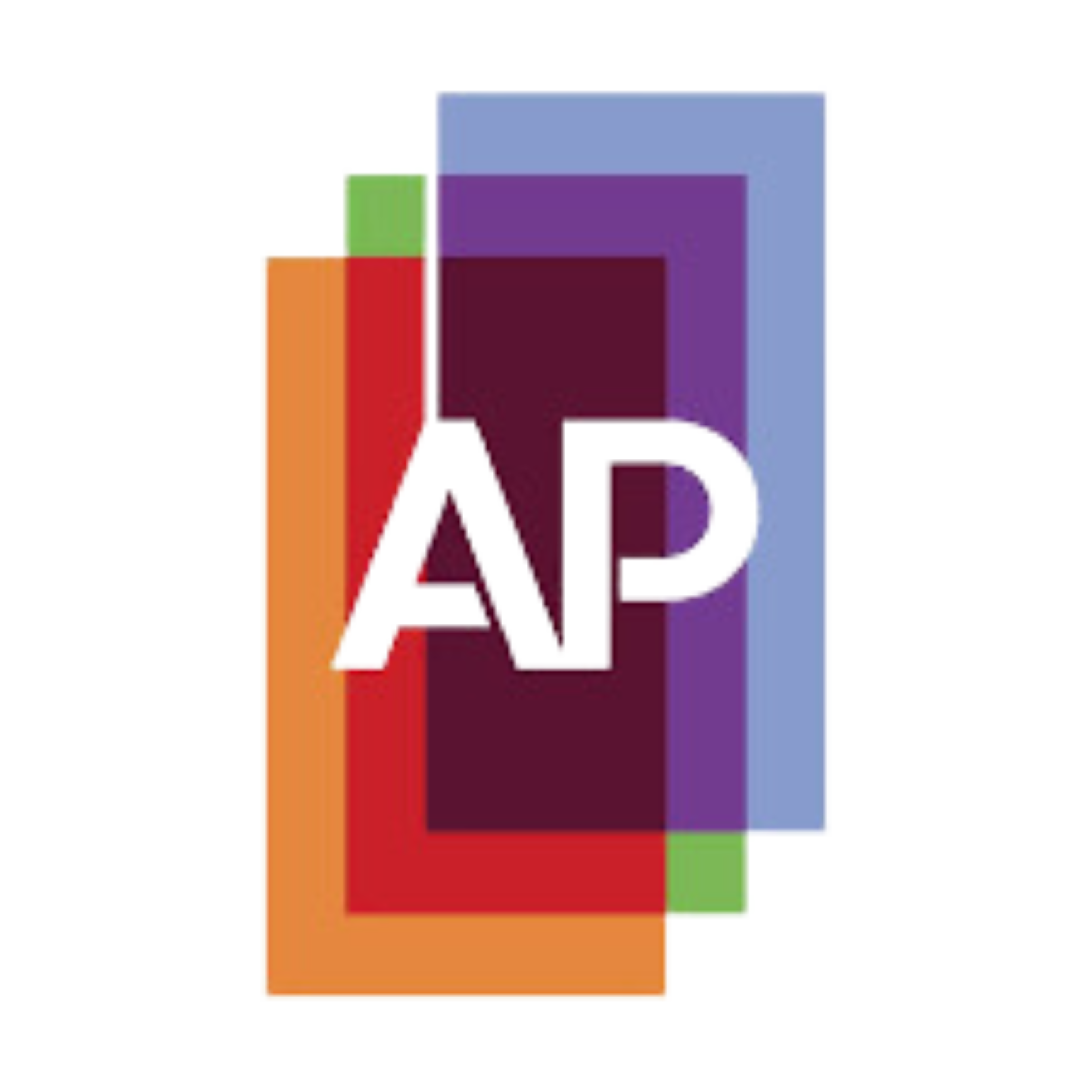 What's New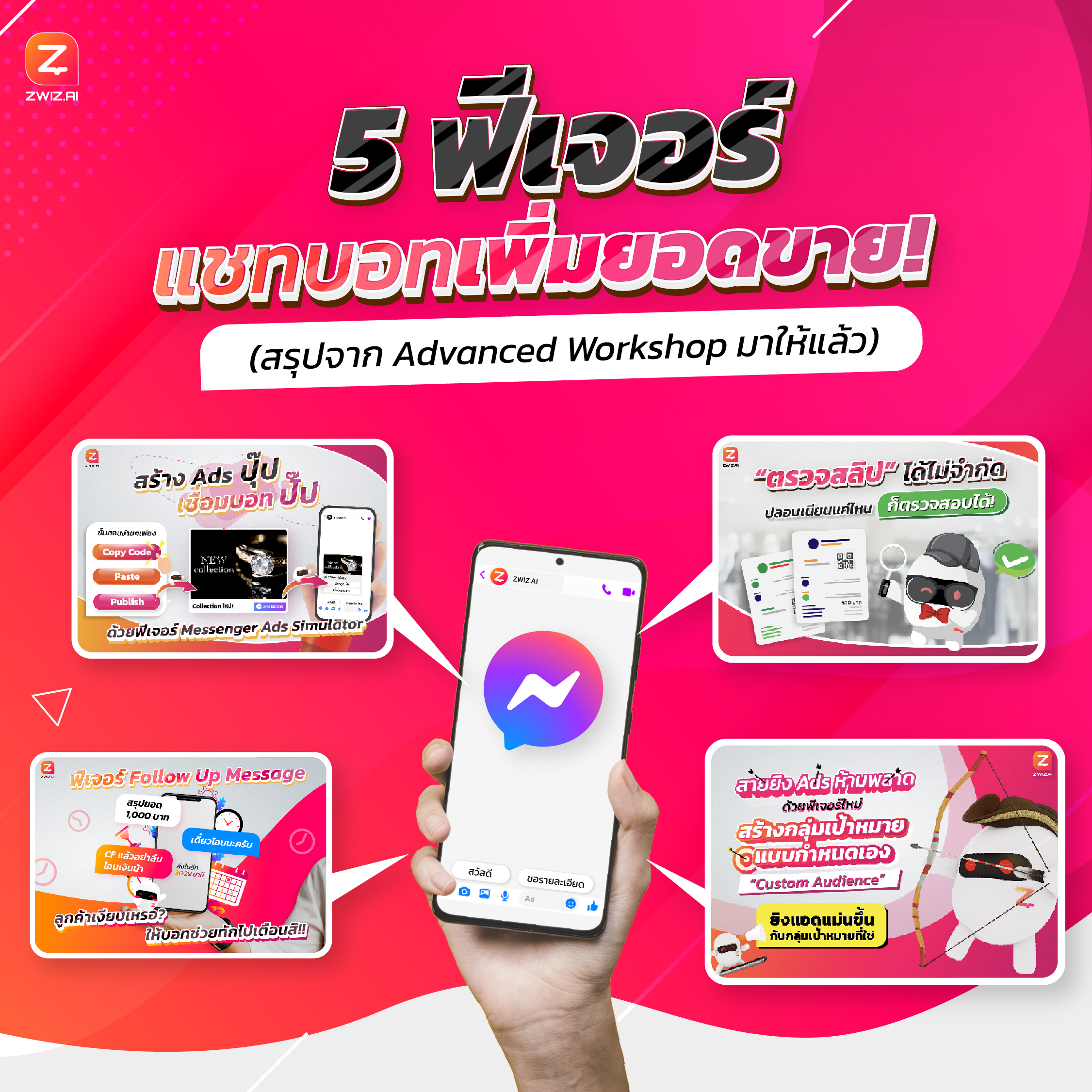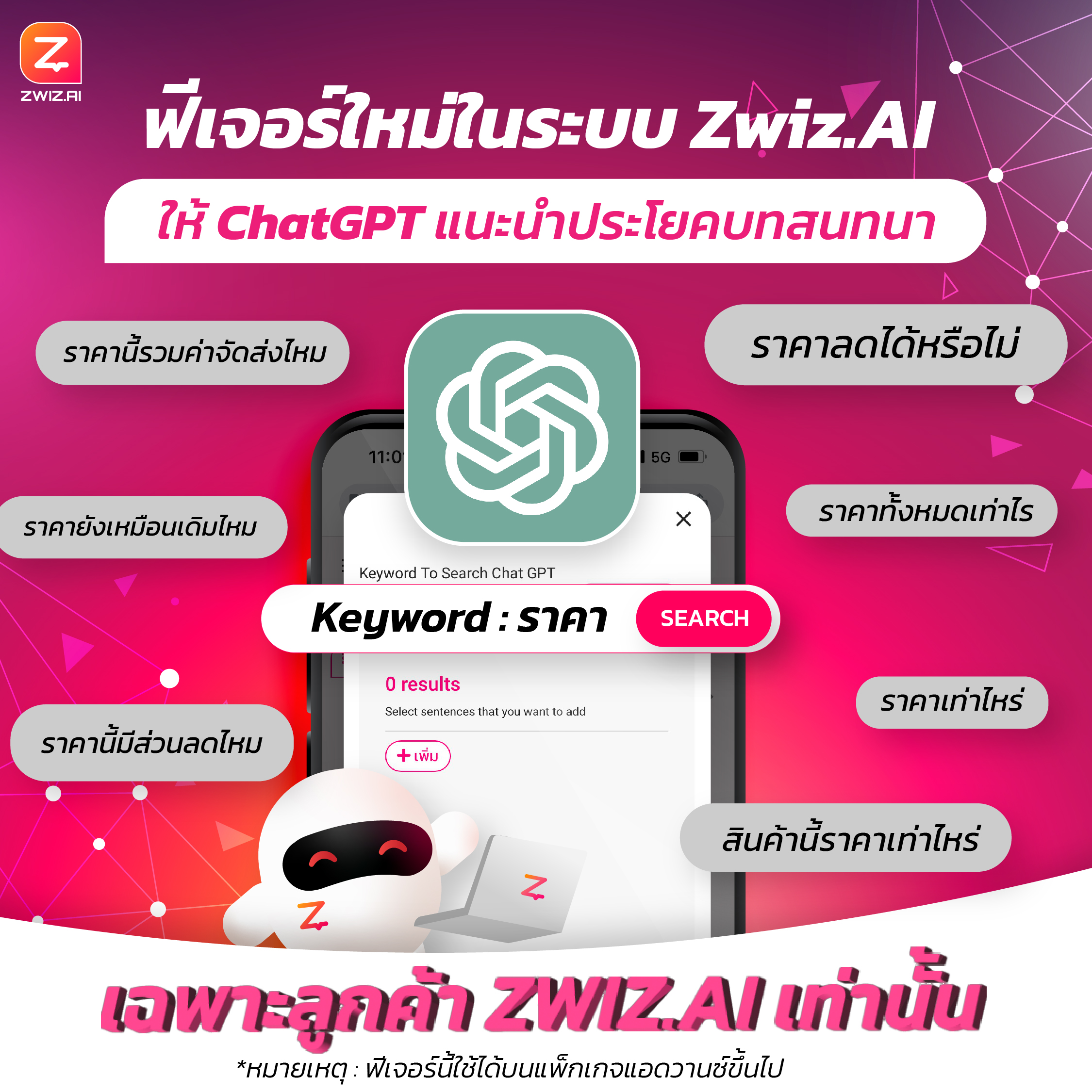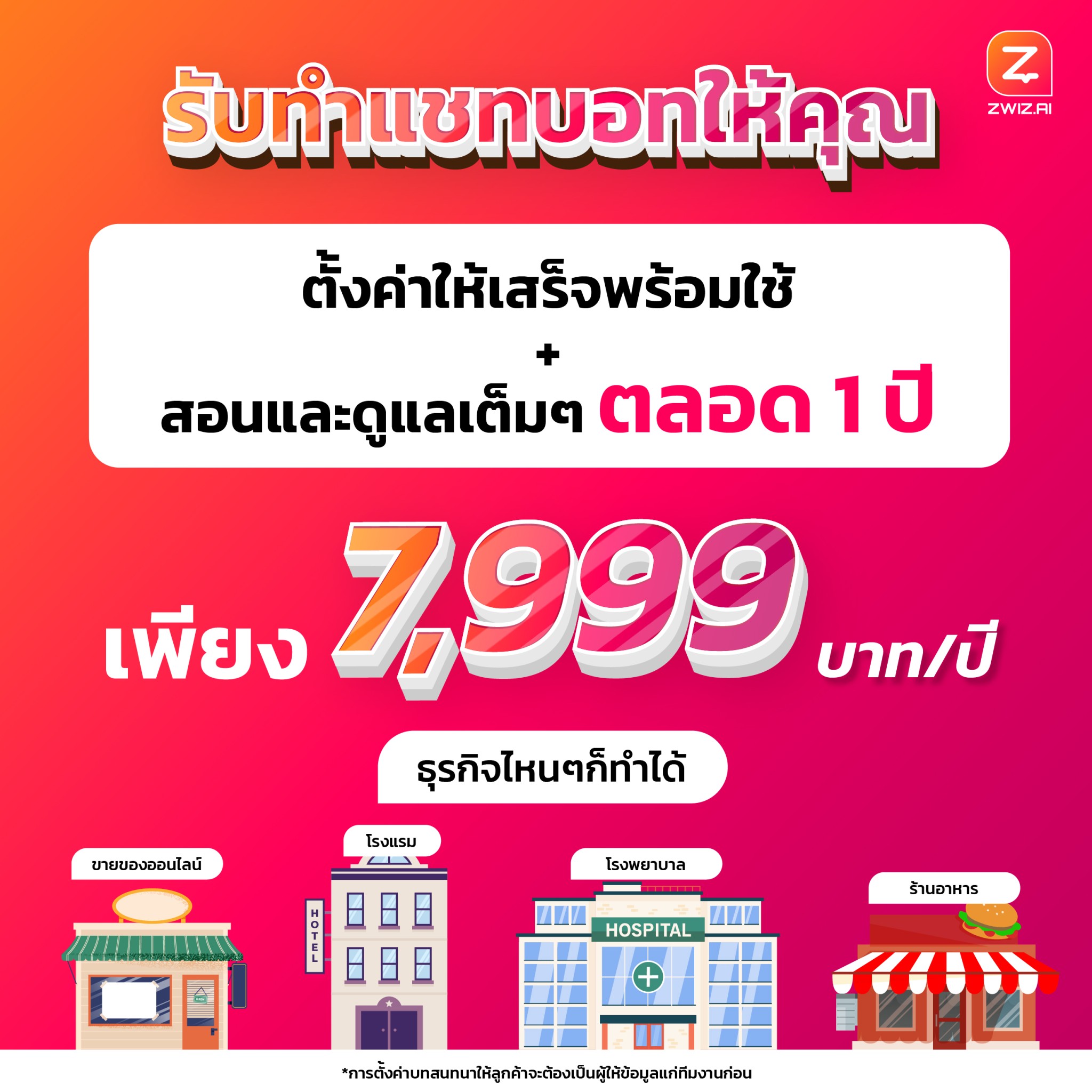 Others
ZWIZ.AI (Chatbot)
Rich Menu (Rich Menu Creator)
ZVENT (Event Touchscreen)
ZERVA (Reservation System)
ZOZ (Live System)
Contact Us
sales@zwiz.ai
Tel. +6628215535
Message Us
Socials



Address
Robolingo Co.,Ltd.
ZWIZ.AI Sahamongkolfilm Building 55/5 Soi Phahon Yothin 2, Samsen Nai, Phaya Thai, Bangkok 10400
Registration No 0105560189633