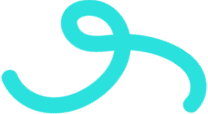 Make your event
Outstanding and Unique

Zvent Design interactive activities on touch screens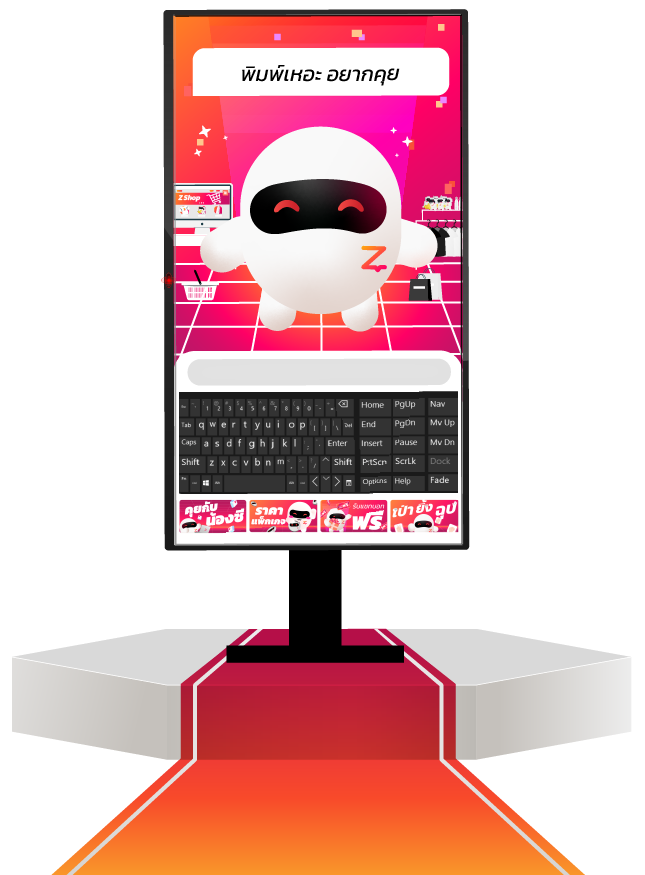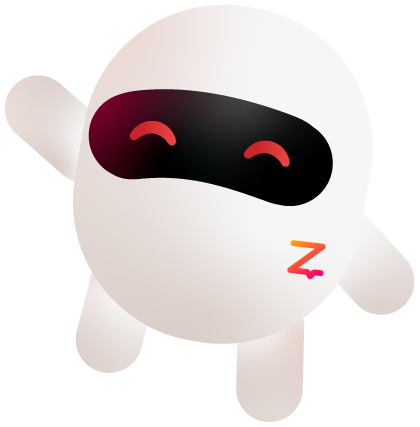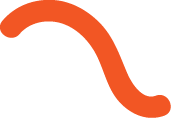 If you experience these issues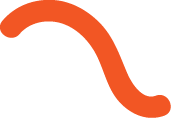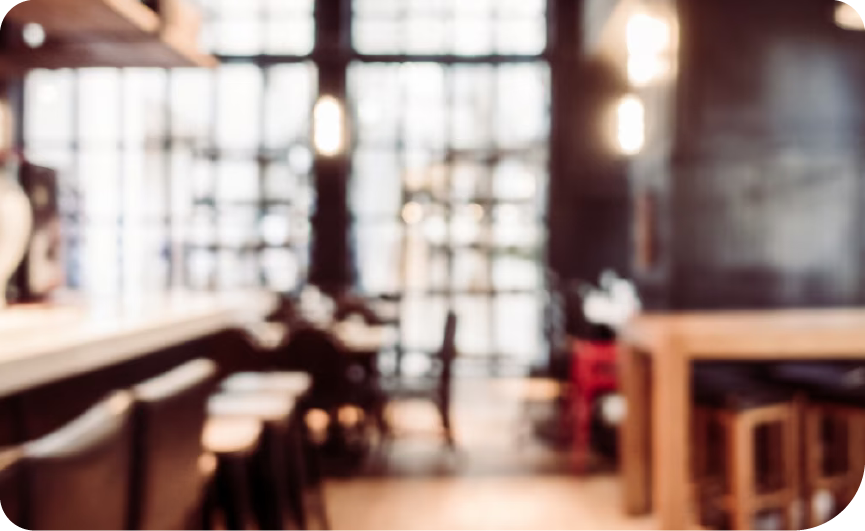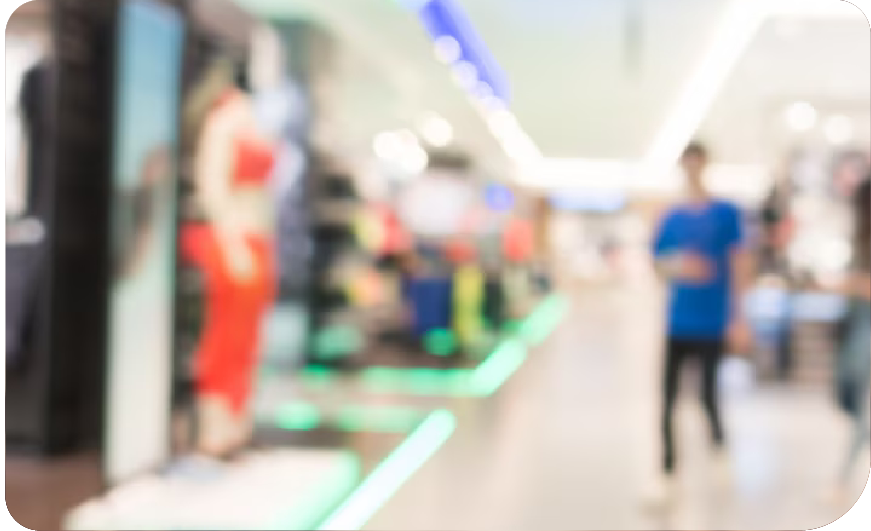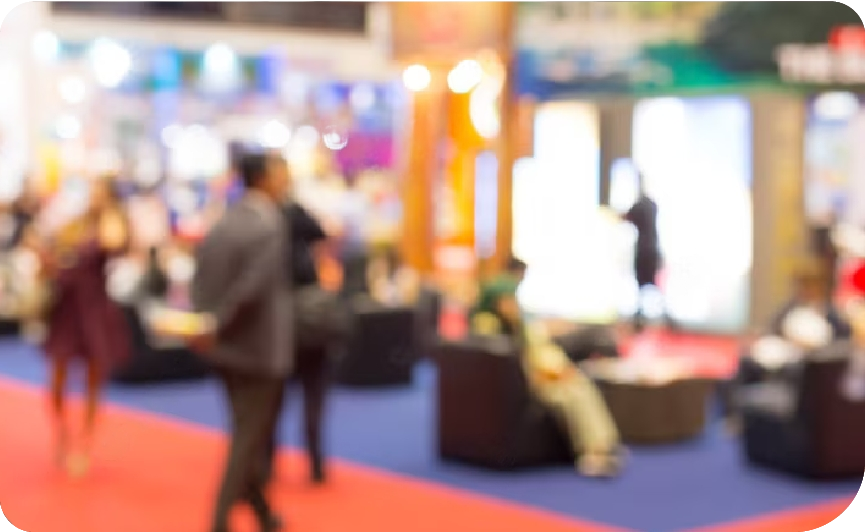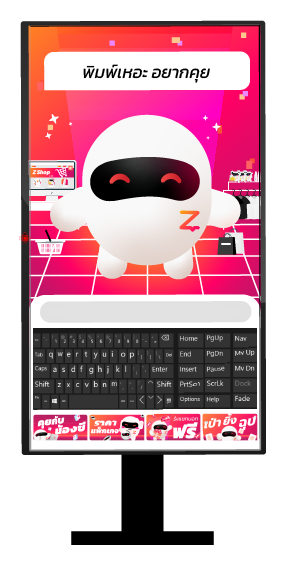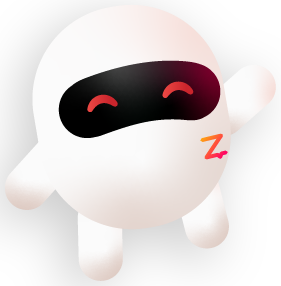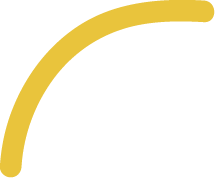 ZVENT can solve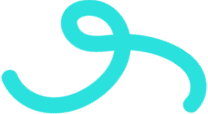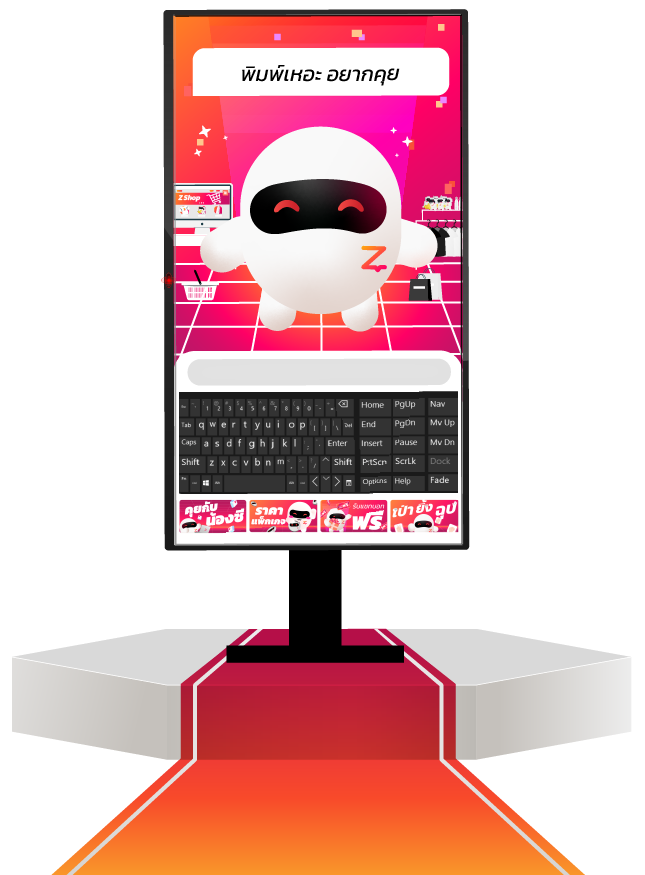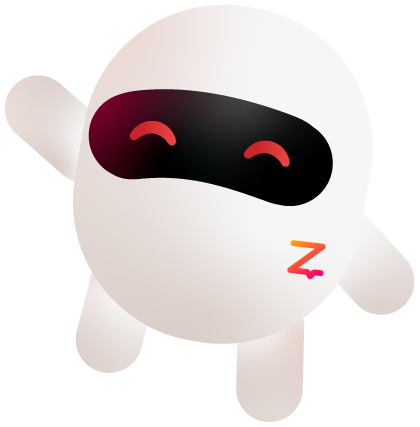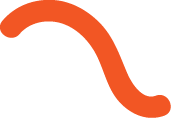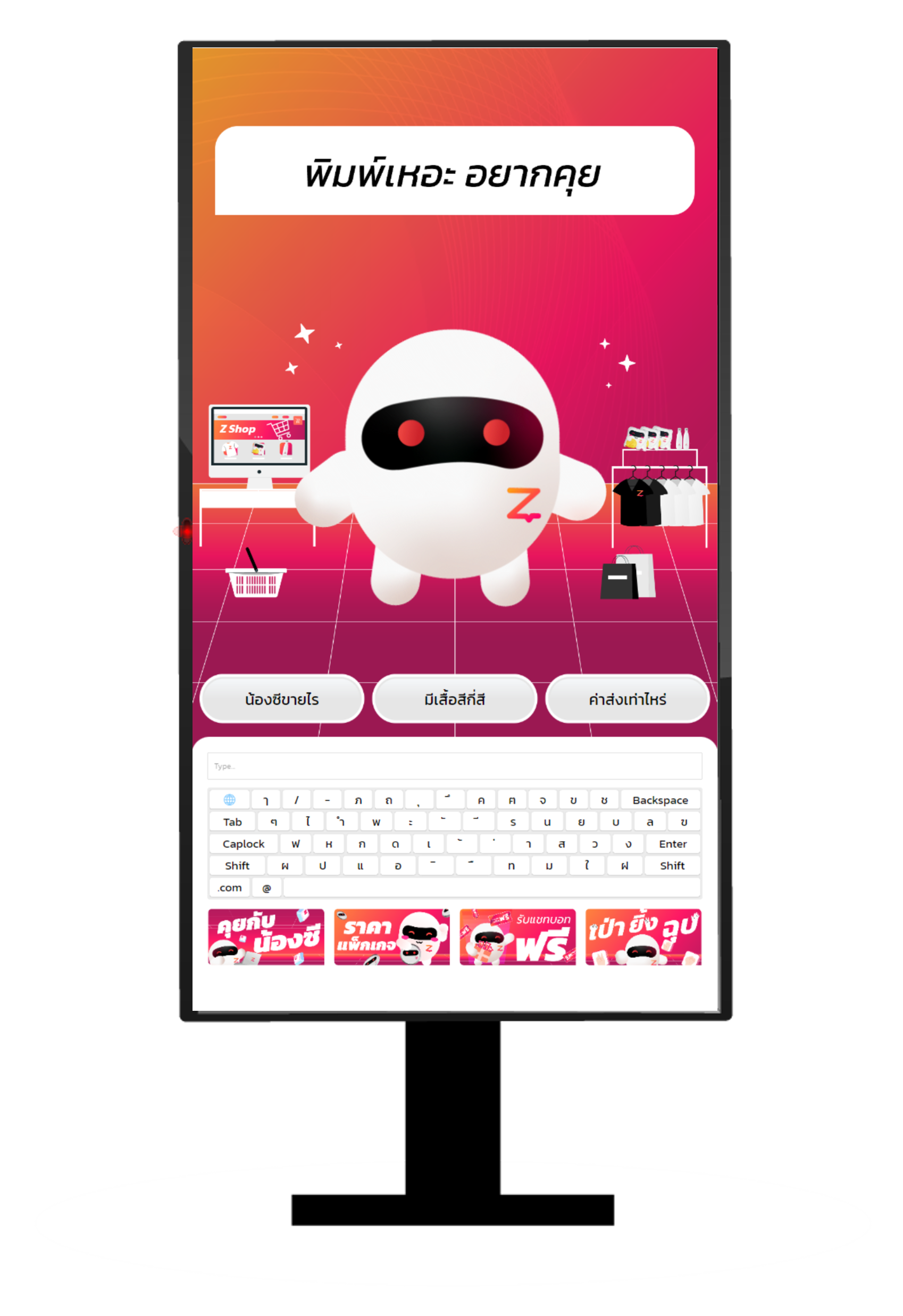 Ease event planning
Provide information, promotions, brochures, games in one screen.

Create participatory marketing
Engage user interaction by chatting or doing activity through touchscreen.

Collect customer information easily
QR code scanner for data collection.

Make an outstanding booth
Personalize your screen character, make your booth stand out and different.


Customize screen
fit to your preferences.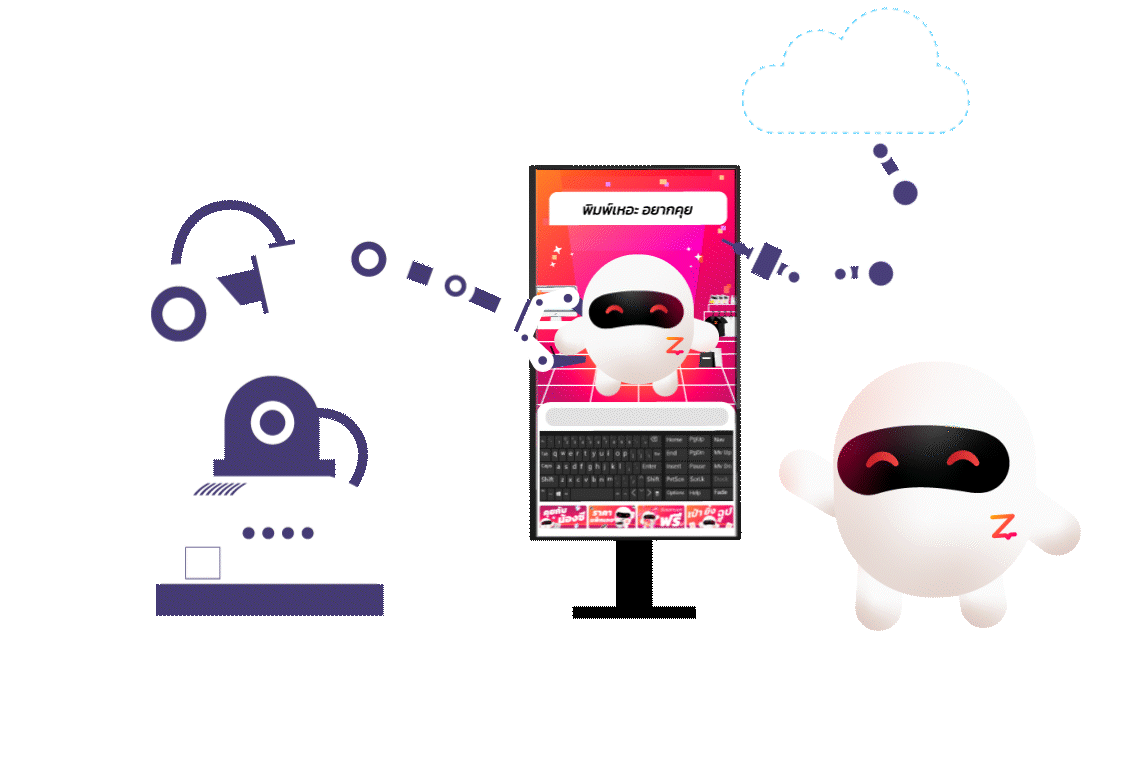 Showcase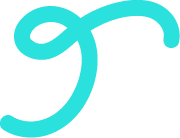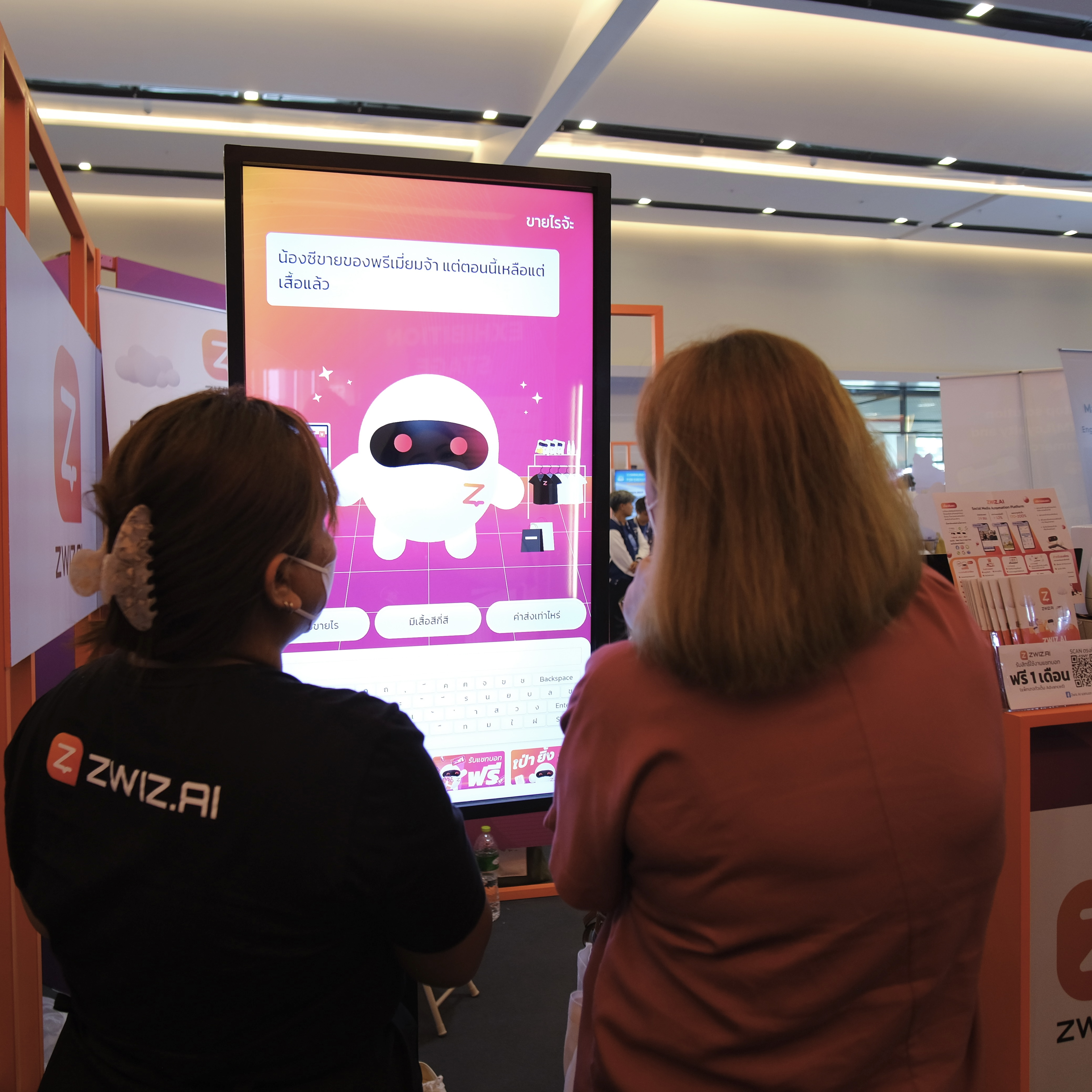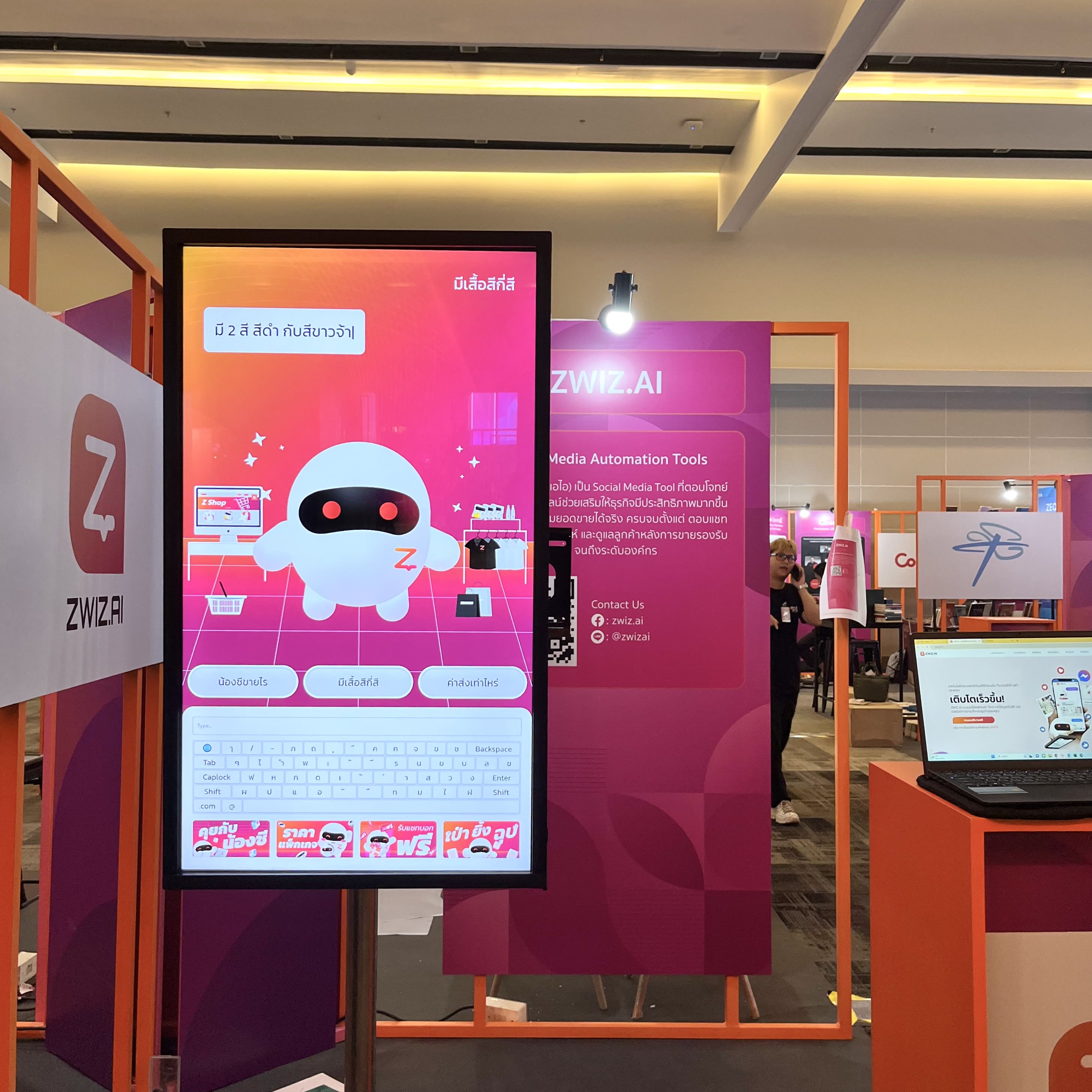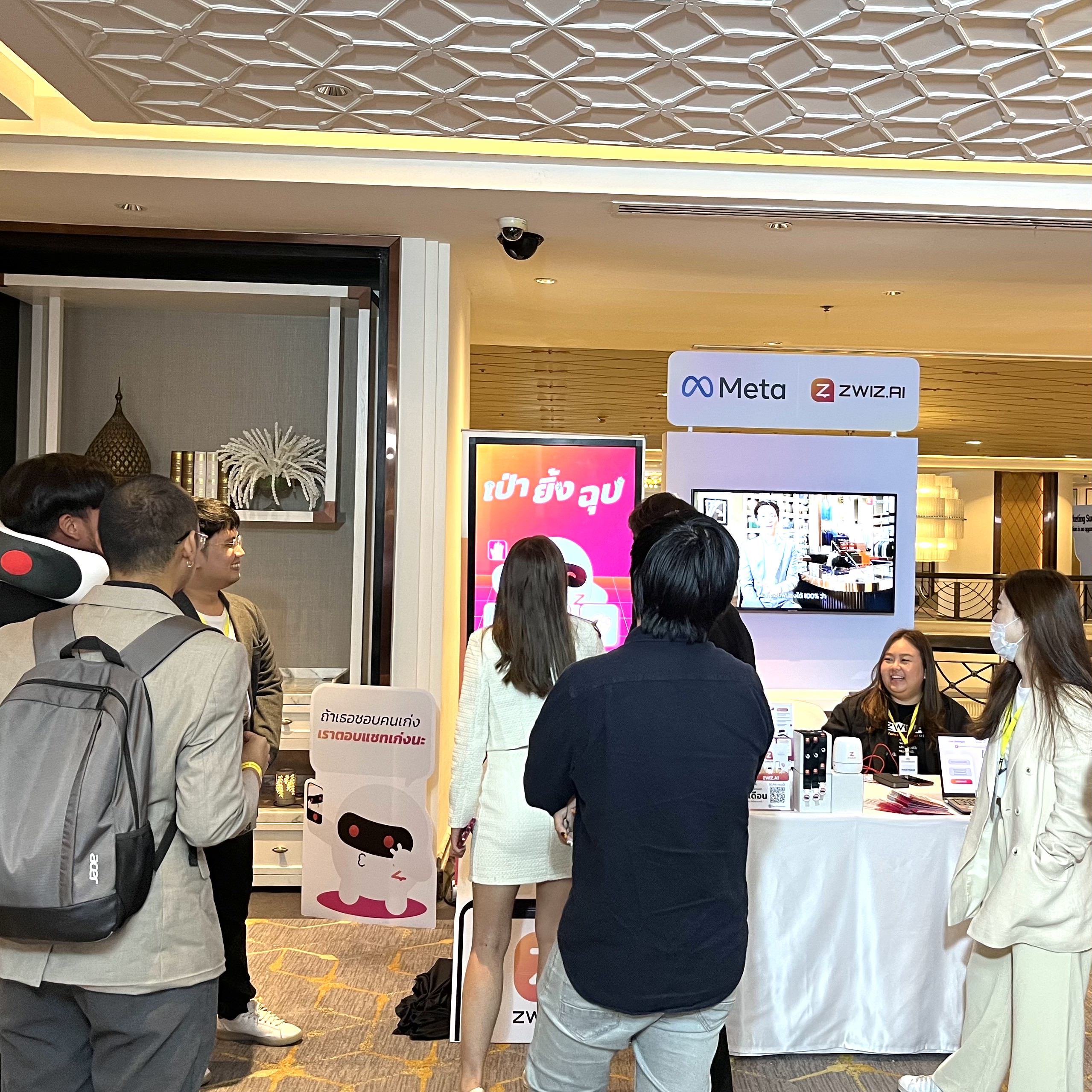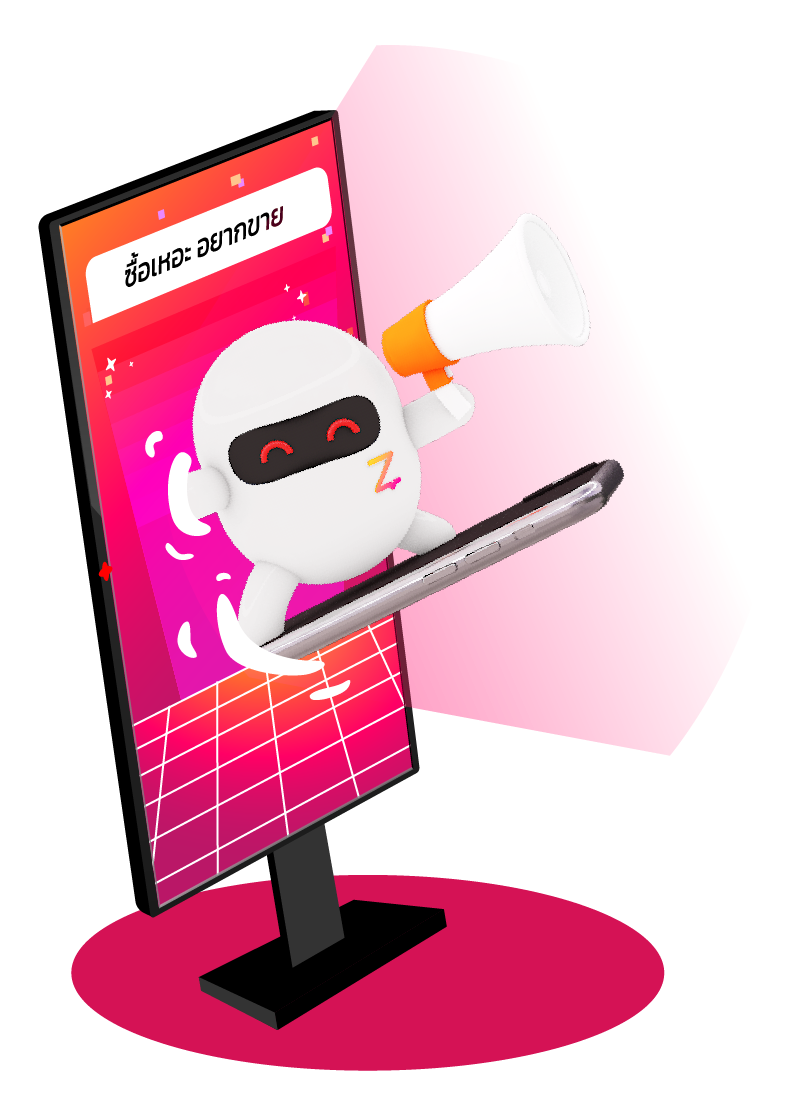 More Detail